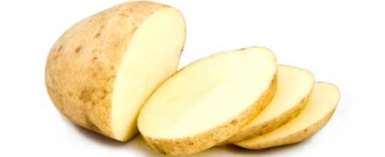 Friday, April 21, 2017
Potatoes are one of the most common and enjoyed vegetables in the world. Aside eating, potatoes can be used for many ...

DO NOT BE DOWN AFTER THE DAWN--ARISE AND SHINE. FOR ALL TO BE WELL, YOU NEED STRONG WILL. NEVER GO INTO ANY DAY WITHOUT A GOAL.
By: SAMUEL KENNEDY AGYEI