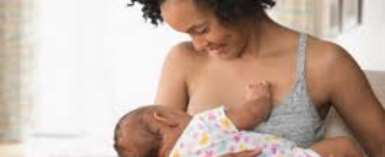 Tuesday, January 16, 2018
The Girls Get a Starring Role Breastfeeding sounds simple enough: boob baby = done. The reality, however, ...

The physician can bury his mistakes, but the architect can only advise his client to plant vines - so they should go as far as possible from home to build their first buildings.
By: roylexi.com