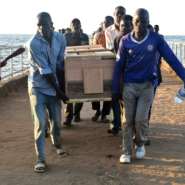 11 hours ago
Grieving families were on Sunday preparing to bury victims of Tanzania's de ...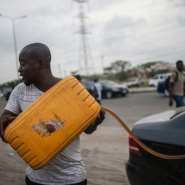 11 hours ago
It's only September but Nigerians are already dreading Christmas. For years ...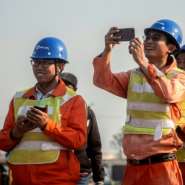 12 hours ago
"China equals Hitler" said the sign held up in the Zambian capital Lusaka b ...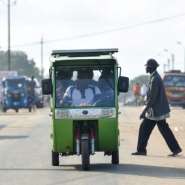 12 hours ago
Hi-tech, cheap -- and quiet. The Ivorian resort of Jacqueville just outside ...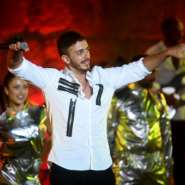 13 hours ago
Still adored at home despite three separate rape charges in France, Morocca ...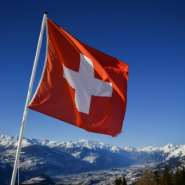 17 hours ago
A Swiss-operated ship has been attacked off the coast of Nigeria, Switzerla ...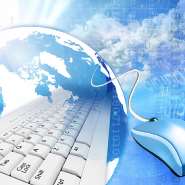 19 hours ago
More than 200 women will gather in Somaliland this week as the nation hosts ...