Discussions
Featured Articles
Opinions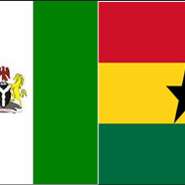 4 hours ago
We had cause a few weeks ago to comment on the issue of isolated attacks on ...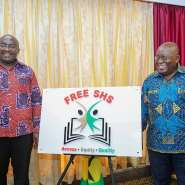 7 hours ago
Introduction According to the United Nations, education is not just necessa ...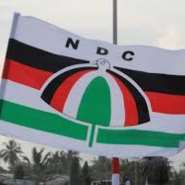 7 hours ago
The presidential aspirant of the National Democratic Congress (NDC), Dr Ekw ...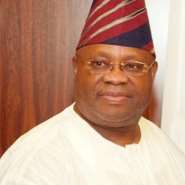 7 hours ago
He has been mercilessly maligned. He has been destructively demonized. He w ...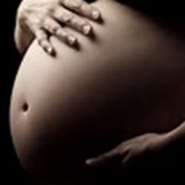 8 hours ago
Ghana has signed up to the United Nations Sustainable Development Goals (SD ...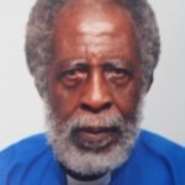 8 hours ago
Dear President, I humbly and respectfully write and extend my warm greeting ...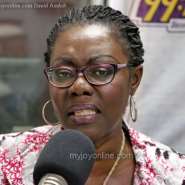 23 hours ago
Communications Minister, Ursula Owusu Ekuful, is gradually or has gradually ...