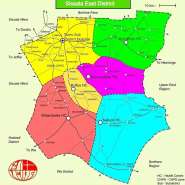 2 hours ago
Yesterday, 10TH December 2018 I sought in a rejoinder to set some records s ...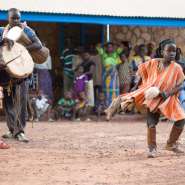 8 hours ago
Look around you. Have you seen most relatives, family members, some communi ...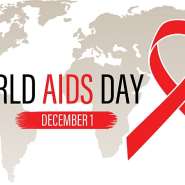 9 hours ago
"The global health system is only as strong as its weakest parts" had said ...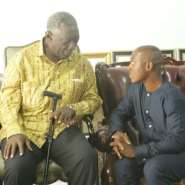 9 hours ago
FACULTY OF SCIENCE AND ENVIRONMENT EDUCATION UNIVERSITY OF EDUCATION, WINNE ...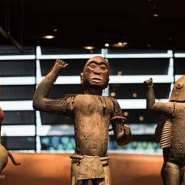 9 hours ago
I ask for Oluyenyetuye bronze of Ife The moon says it is in Bonn I ask for ...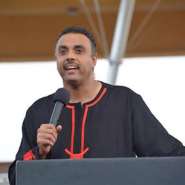 9 hours ago
The Bible admonishes us to be wise as serpents and harmless as doves. This ...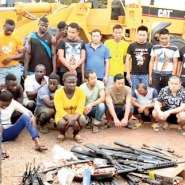 9 hours ago
It is almost "no news" now to hear that Chinese nationals, working in colla ...