Advertizing on Modern Ghana
Modern Ghana offers several advertising options including Geographical targeting, full-page and fractional ads, inserts, onserts and custom programs. The funding which this generates is used to develop better content, programming and infrastructure.
Placement Options
Radio Audio Ads (max 15-20 seconds)
Promotional Content - CPM/CPC (in news)
Page Takeover -- (page by choice)
Mobile Leaderboard -- 320x100 (page by choice)
Leaderboard -- 728x90 (page by choice)
Wide Skyscrper -- 160x600 (page by choice)
Large Rectangle -- 336x280 (in news)
Large Leaderboard -- 970x90 (in news)
Half-Page Ad -- 300x600 (in news)
Placement Positions
Contact our sales department for all your needs. [email protected]
Sponsor Article
Article will be published in the most appropriate section аt discretion of the editor.
Requirements
Price: $400
With 2 Dofollow hyperlinks
Image volume: up to 5 images
Permanent link
Text volume limits: not applicable
With video (Embed from YouTube)
Text without changes
CPM and CPC Ads

News: Desktop Placements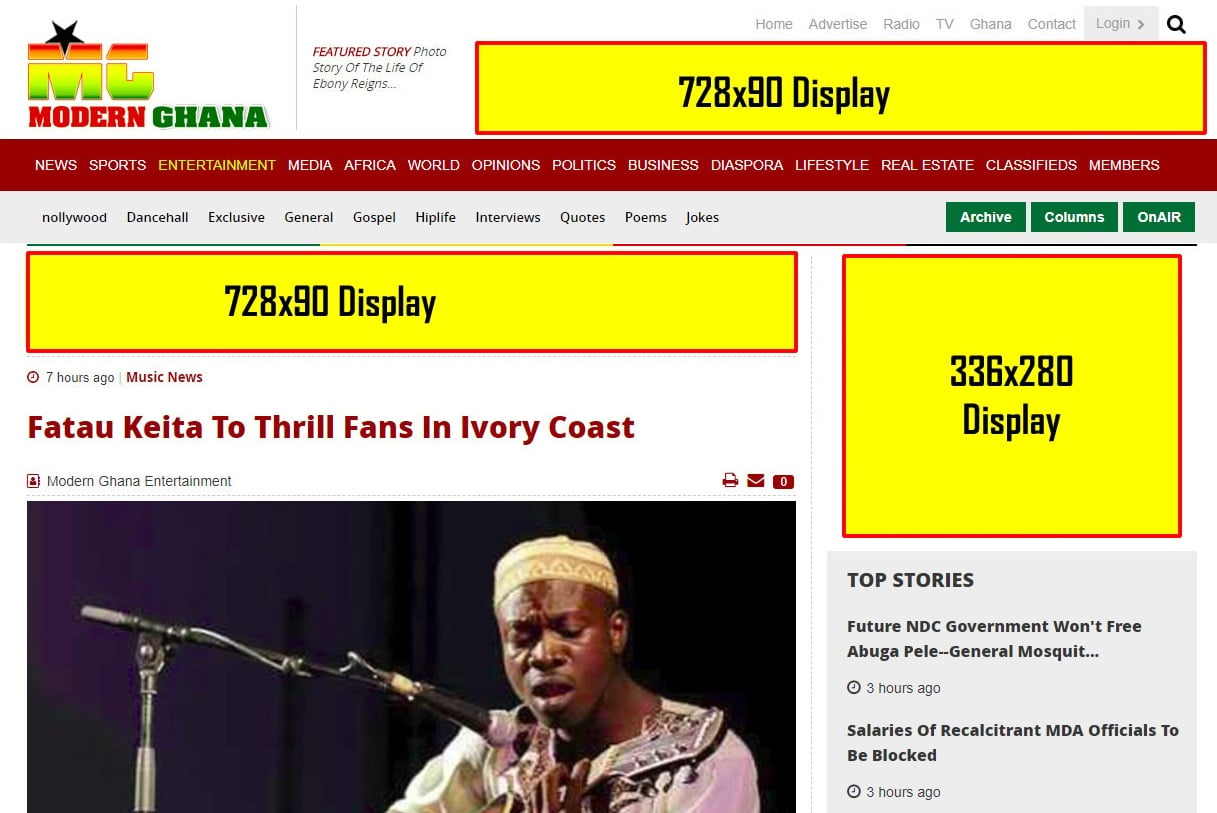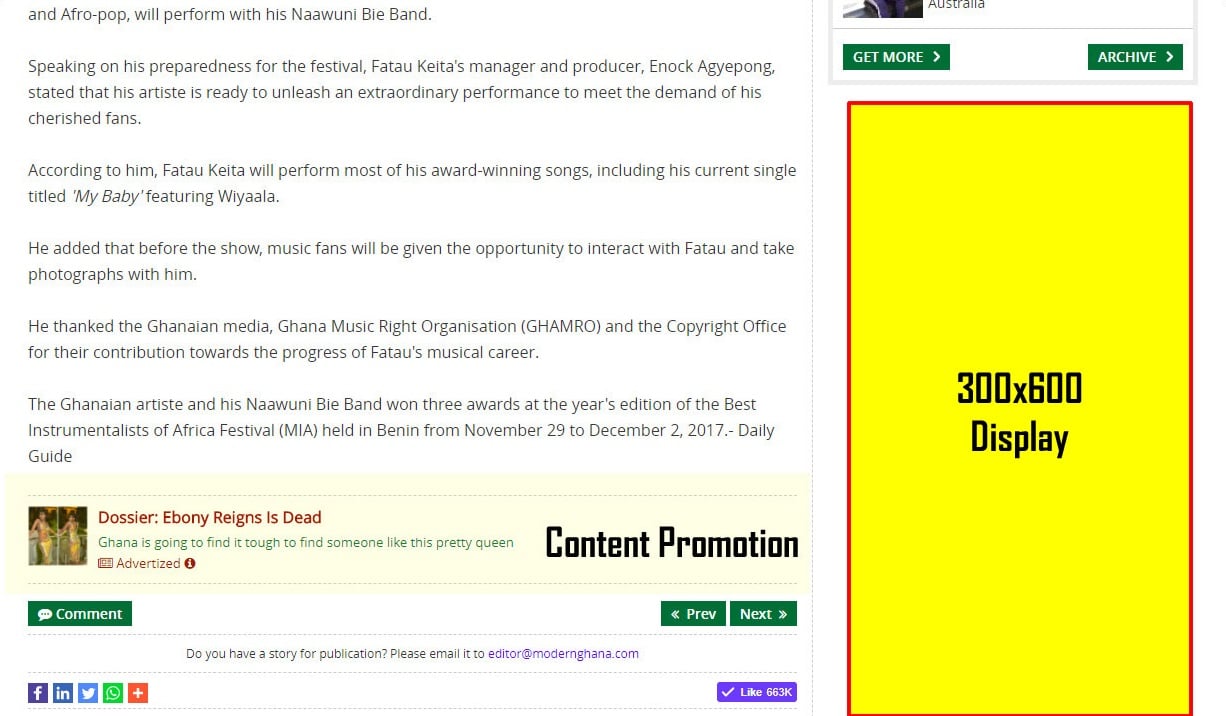 Homepage: Desktop Placements