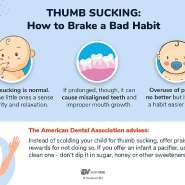 Jan 22, 2020
With tons of diffused and confusing information on the Internet, caring for ...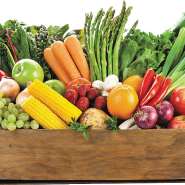 Jan 22, 2020
In this year of 2020 also cancer is one of the major cause of mortality in ...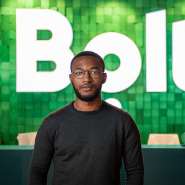 Jan 21, 2020
The leading on-demand transportation platform, Bolt, has appointed Nonso On ...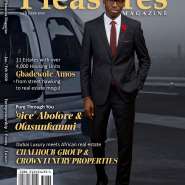 Jan 21, 2020
"An examined life is not worth living."- Socrates. This radical and powerfu ...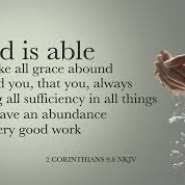 Jan 21, 2020
"Therefore, my beloved brethren, be ye stedfast, unmovable, always aboundin ...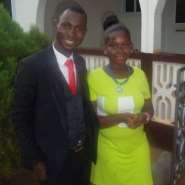 Jan 21, 2020
Has there, or will there be a time that women takes or will take the unenvi ...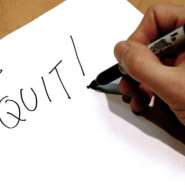 Jan 20, 2020
In 2015, I took a bold decision that changed the course of my life greatly— ...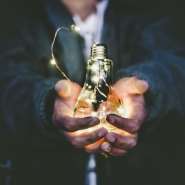 Jan 20, 2020
Managing your utility bills begins with an informed mind. The only way to s ...