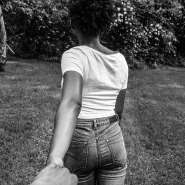 Aug 10, 2020
Finding common ground on a shaky foundation can be likened to building a ho ...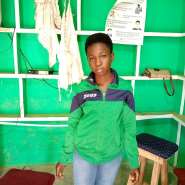 Aug 8, 2020
Have you ever seen a kid Barber before if yes, where? And if No then Gheven ...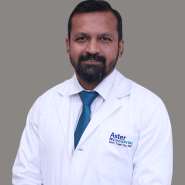 Aug 6, 2020
In March 2020, the coronavirus pandemic hit India and impacted the lifestyl ...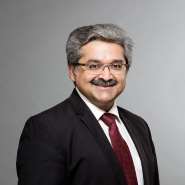 Aug 6, 2020
Brain tumor is a disorder where the brain cells multiply abnormally. The ex ...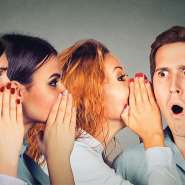 Aug 4, 2020
Listening is very different from hearing. Hearing can simply be defined as ...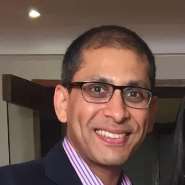 Jul 30, 2020
Universally parents always wish the best for their children at any given st ...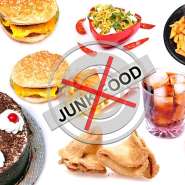 Jul 29, 2020
Junk food is the most potential element which is closely studied due to it' ...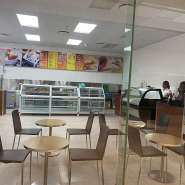 Jul 29, 2020
West Hills Mall consolidated its reputation as Accra's most alluring destin ...