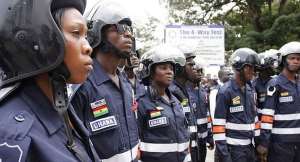 Attorney General directs ... 2 MINUTES AGO CRIME & PUNISHMENT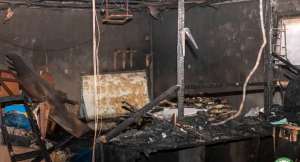 12-year-old boy dies in f... 37 MINUTES AGO SOCIAL NEWS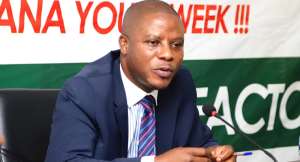 Sylvester Tetteh accuses ... 1 HOUR AGO NPP NEWS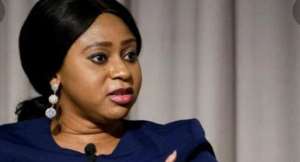 Adwoa Safo will be presen... 1 HOUR AGO POLITICS
Opinions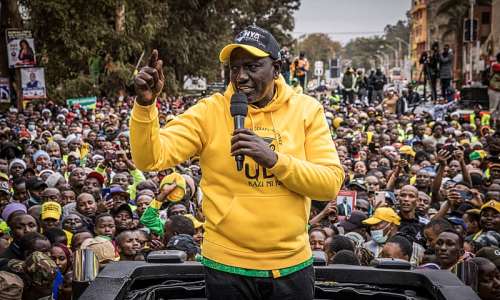 Would Kenyan women's rights be safe under William Ruto? Why they might...
Politics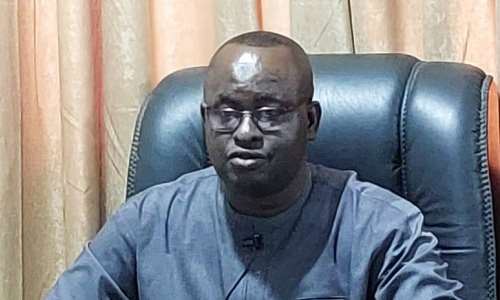 'I've not sidelined Upper West NPP leaders from Akufo-Addo's tour' – R...
Business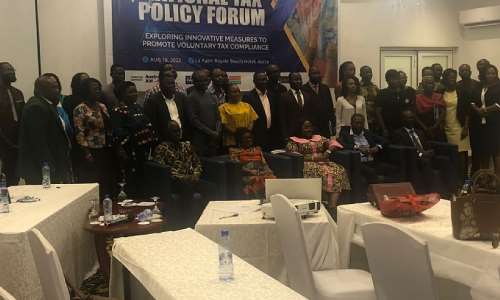 Harsh economy forcing businesses, others to avoid tax payment 
World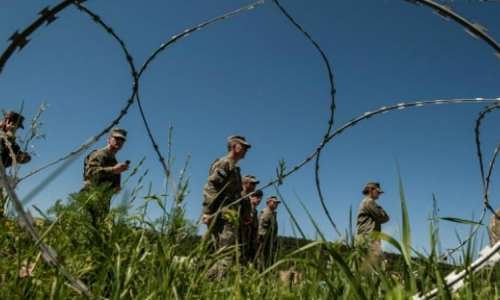 NATO ready to step up forces to Kosovo amid soaring tensions with Serb...
LifeStyle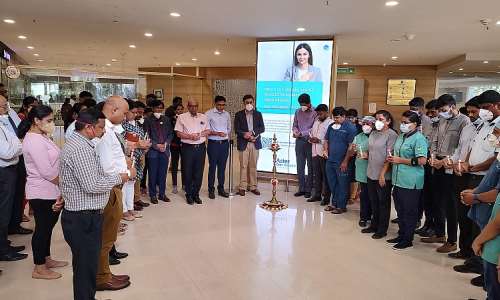 World Organ Donation Day 2022: Aster CMI Hospital pays tribute to orga...

Modern Ghana Photo Reports