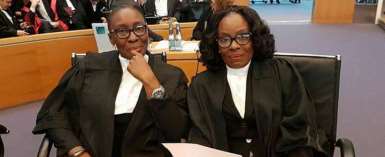 Saturday, September 23, 2017
The Center for Progressive Governance (CenProG) has noted with relief the judgement delivered by the special chamber ...

They want to achieve great things but they are afraid to do so because they feel they will fail. They are not ready to develop the attitude of "how can I make it happen."
By: Julius Sitsofe Yao M