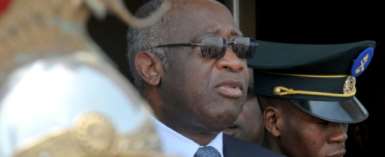 Wednesday, July 19, 2017
The Hague (AFP) - Judges must review whether to release the ageing former Ivory Coast leader Laurent Gbagbo for the rest ...

Technology teaches us what principles and truth are; yet we do fail to accept the reality. Think about mobile phone. It teaches us that we have a link somewhere.
By: DR AGYEI TAKYI