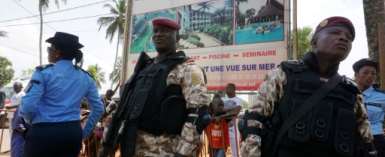 Friday, March 24, 2017
Ouagadougou (AFP) - A jihadist accused of masterminding a deadly attack in Ivory Coast is also suspected of having plann ...

It appears every saying has been said already. I am however saying this; but if you think you or someone said this before, then you said it.
By: Dagah B. Williams