Wizkid's exit not a blow to my label - Banky W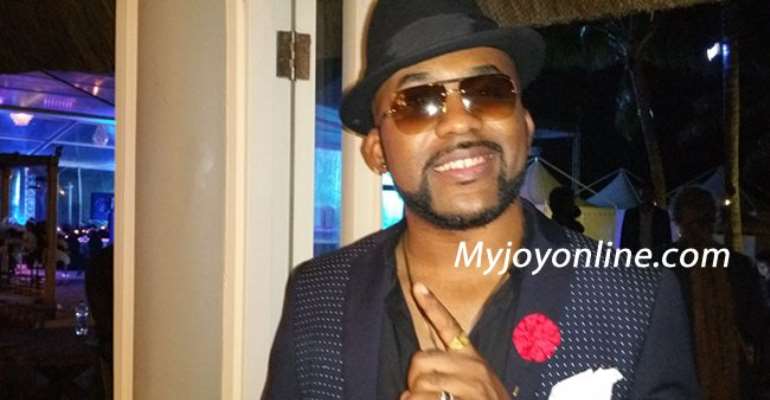 Nigerian R&B sensation and CEO of Empire Mates Entertainment (EME) Records, Banky W, has dismissed rumours he is bitter after music star Wizkid exited his label.
Banky W said contrary to the reports, Wizkid's much-publicised exit from EME, a label that pushed the latter into stardom, was a business decision and he has no problem with it.
Born Ayo Balogun, Wizkid signed on to E.M.E Records in December 2009. The five-year contract with EME ended in December 2014.
During that time, Wizkid became a household name across the African continent and before his exit from the label, there were reports of a crack in his relationship with Banky W.
Speaking on the exit in an exclusive interview with Myjoyonline.com at the 2015 MultiChoice Africa Content Showcase in Mauritius, the EME Boss said he sees Wizkid's exit simply as growth.
"It's just growth. You start something; you build it up to a certain point and if it gets to the point where it feels like you need to take separate directions then you take separate directions but everything is still good."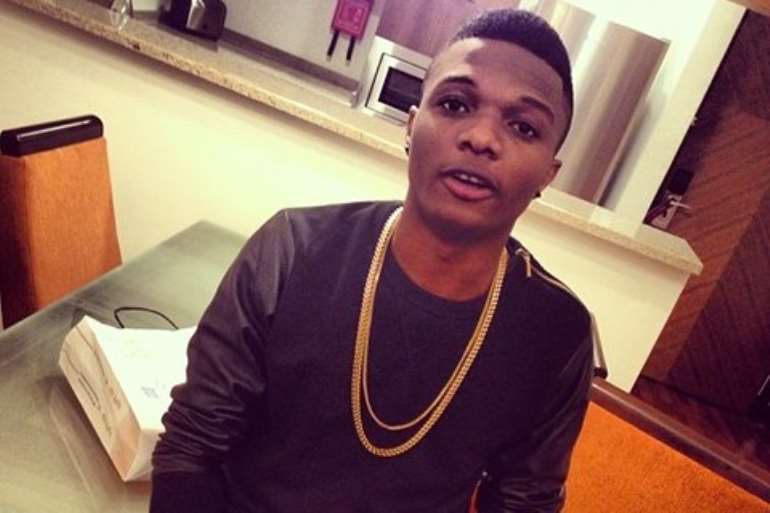 To him, Wizkid's exit can be compared to big international departures such as 50 Cent and Eminem, Lady Gaga no longer working with Akon and Boyz II Men no longer working as a group.
He believes that, the exit is "just a natural progression. Fortunately or unfortunately, it's just the way the business is. The most important thing to me is the relationship is still intact and that's really what it was about before any money came into the picture."
The 'Yes/No' hit singer said he is rather happy for Wizkid, who he is said is doing extremely well.
"He is doing good. I'm extremely proud of him. I couldn't be prouder of him if it was me myself and I wish him all the best and we still 'chop it up', we good and there are no problems," he said.
Banky W is very proud to have been a part of shaping Wizkid's music career. "I'm proud to be a part of that and I'm proud of where he is going."
Answering critics who say the 'Ojuelegba' hit singer's exit is a big blow to his label, Banky W, born Olubankole Wellington, said "The label is still alive and well and doing very good."
Follow me on Twitter: @delaXdela and on Instagram: citizendela
Story by Ghana | Myjoyonline.com | Ernest Dela Aglanu (Twitter: @delaXdela / Instagram: citizendela)