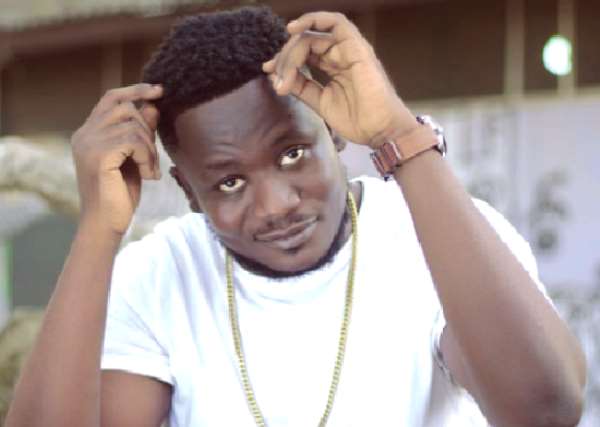 Highlife, afrobeat singer Kweysi Swat is asking his former record label boss Guru which of the artists he managed had shot to the limelight.
Guru who doubles as a hiplife artist owns and runs NKZ record label where he has managed a host of talents of which Kweysi Swat was a member.
After a fallout between Guru and Kweysi Swat, the latter who went solo questioned the success of the record label during an interview on Hitz FM.
"He had managed about 14 artists before me but I want to know which of these artists have been successful in their career," he quizzed.
Guru took a break from the music scene to run his own record label which he said was going to help discover fresh talents but it seems most of these talents leave the label with a lot of sentiments against the 'Lapaz Toyota' hitmaker.