British nursing students study tropical diseases
News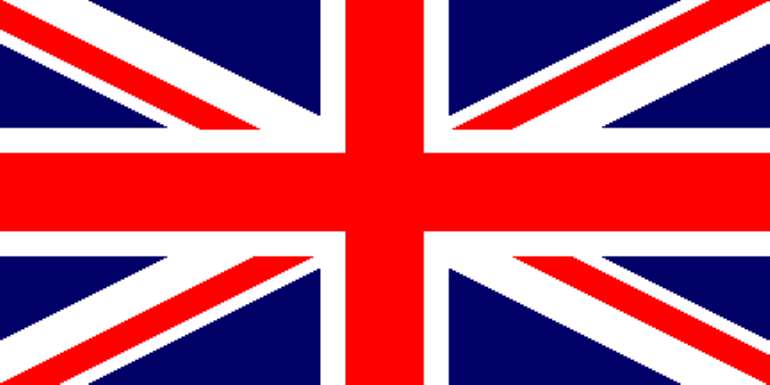 Accra, Aug. 15, GNA - Two British Nursing Students have completed practical attachment in Ghana on studies into tropical diseases. They spent five weeks at the Martin Luther King Clinic in Accra, where they were involved in the clinic's activities and its outreach projects.
Miss Claire Mulrooney and Miss Lisa Moody from the University of Birmingham, England, who were in the country for their Overseas Clinical Elective, said they benefited immensely from their exposure to tropical diseases and Ghana's nursing care and management practices. They said they had a good experience of taking health care to the communities, especially the interaction with the market women at Kaneshie Market and during an outreach clinic at Ayekokooso, near Suhum in the Eastern Region.
They said they had a great experience in a different cultural and health care system of Ghana.
According to them, they came "away happily with the traditional hospitality of Ghanaians - very friendly, helpful."