Pregnant Women Contract TB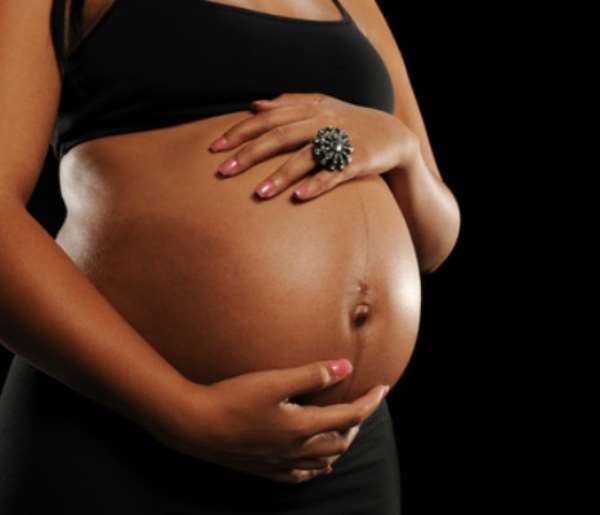 The prevalence of tuberculosis (TB) among pregnant women in the country is six times higher than the general population, a new study by the National Tuberculosis Control Programme (NTCP) has indicated.
The study which examined the TB situation of the country's adult population probing over 63,000 persons from the 10 regions also revealed no symptoms of TB in the pregnant women who tested positive for TB.
'These pregnant women have no symptoms of TB, we just examined their sputum and quite a number came up with MTB and it is something that we need to look at again and investigate,' said Dr Frank Bonsu, Head of NTCP.
Dr Frank Bonsu, who disclosed this at the launch of the 2015 World TB Day in Accra, said the revelation calls for further investigations to specialised TB programme for pregnant women.
The theme for this 2015 TB Day was 'Reaching, Treating and Cure Everyone: The Changing Phase of TB Epidemic In Ghana'.
Comparing the TB burden on the country based on the survey with that of the estimated World Health Organisation (WHO), Dr Bonsu said the disease burden is three times higher than previously thought.
He said the adjusted prevalence of the all TB cases in Ghana per 100,000 populations was 264, a figure which is higher than the WHO estimate of 71 per 100,000 populations.
Dr Bonsu further mentioned that per the survey results, the number of people suffering from TB annually including those on treatment was 63,000 as compared to the WHO's 15,606 estimate.
The country, however, losses 14,000 people to TB annually.
Missing TB Cases
Although this figure is high, Dr Magda Robalo, WHO country representative, disclosed that there were some three million people who were still not diagnosed, not treated or were diagnosed and not registered by the NTCP.
Dr Robalo, therefore, reiterated that intensified efforts and strategic investments were required in order to achieve the post 2015 goals.
By Jamila Akweley Okertchiri