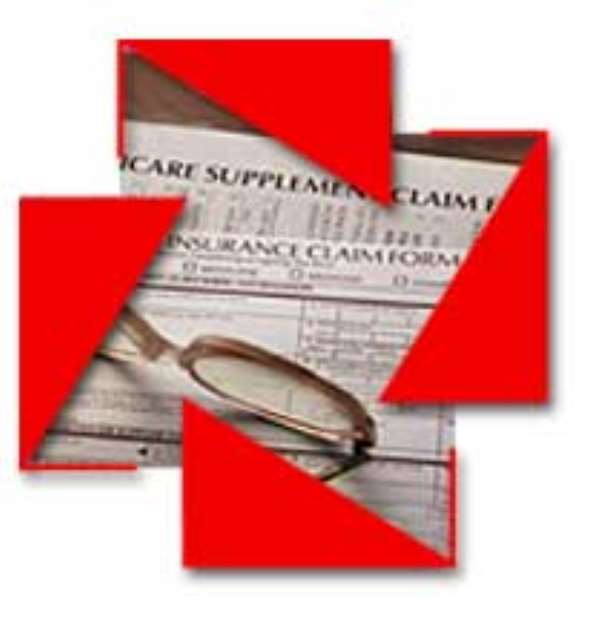 Research conducted by the Value Added Tax (VAT) secretariat indicates that prices of goods and services will shoot up by 2.22% when the National Health Insurance Scheme Levy (NHIL) takes effect his August.
In an interview, Koney Mensah, an instructor at the training unit of the VAT Service, noted that the increase in prices was inevitable, but claimed that its effect on the general economy would be insignificant.
The NHIL is an impost by the National Health Insurance Act, 2003 (Act 650) with a levy of 2.5% charged on goods and services supplied in or imported into their country to assist in financing the National Health Insurance Scheme. It was explained that: "the poor spend most of their income on food, rent and education, which are exempt and hence will not be affected much by the imposition of the levy.
This was disclosed at a seminar organised by the VAT Service on the NHIL for hotel and restaurant operators, on the collective, documentation and procedures for the NHIL. George Blankson, deputy commissioner for Operations at the VAT Service, who chaired the seminar, also noted that with a fairly stable rate of inflation, the impact of prices on goods and services would be negligible.