6 June 2012
|
Feature Article
THIS DAY IN HISTORY: 5th June 1945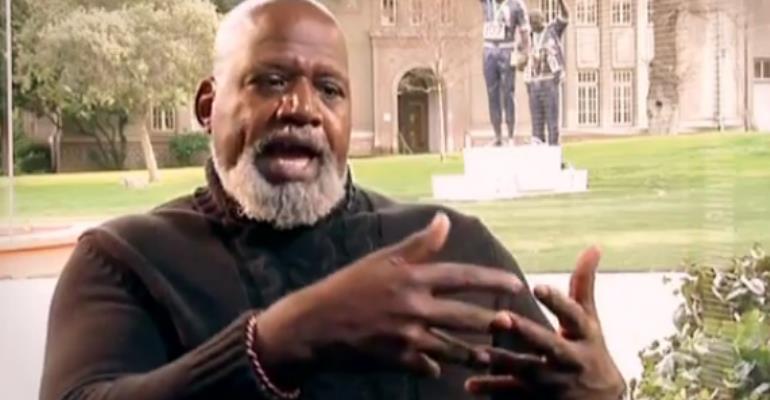 John Wesley Carlos, track and field athlete, was born in Harlem, New York, the United States (US). Carlos went on to gain worldwide attention when he gave the Black Power salute from the podium at the 1968 Olympic games, after wining the bronze medal in the 200 metre final.
Carlos was joined in this overtly political act by Tommie Smith who also raised his clenched, black gloved fist. Smith, born on 6th June 1944, had won the 200 metres with a time of 19.83 seconds, breaking the world record.
The pair also stood shoeless on the rostrum, wearing black socks as a symbol of the poverty experienced by African Americans in the US. The silver medallist, Peter Norman, an Australian, wore a human rights badge in solidarity with their protest.
Carlos has recently carried out a number of speaking engagements in the United Kingdom (UK), explaining the reasons behind his act of defiance, ahead of the 2012 Olympic games being held this summer in the UK, as freedom, fairness and justice still remains a vision of hope, yet to be achieved, for many people throughout the world.
The following is a BBC documentary about the Black Power Salute of 1968 (58 minutes long):