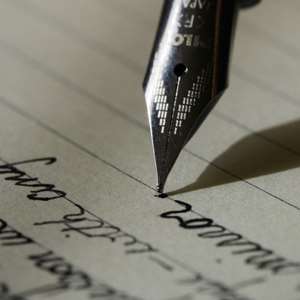 Portuguese soldiers invaded Conakry, the capital of Guinea, in an attempt to overthrow the President, Ahmed Sékou Touré, and capture the leader of the African Party for the Independence of Guinea and Cape Verde (PAIGC), Amílcar Cabral. The people of Guinea actively supported the anti-colonial struggle in Guinea-Bissau and the headquarters of the PAIGC was based in Conakry.
Operação Mar Verde (Operation Green Sea) as it was code named was not successful in capturing Touré or Cabral. However, the invaders captured the headquarters of the PAIGC, releasing 26 Portuguese prisoners being held there. Members of the Guinean government and armed forces identified as collaborators with the Portuguese were imprisoned or executed.
Following the invasion President Touré lobbied the United Nations (UN). This led to two resolutions - 289, which condemned Portugal for invading Guinea, and 290 adopted by a majority of 11 to 4 (abstentions came from France, Spain, the United Kingdom and the United States) calling upon Portugal to respect the principles of self-determination and independence for the people of not only Guinea-Bissau, but also its two other colonies, Angola and Mozambique.
The Organization of African Unity (OAU) also passed a resolution unanimously condemning the invasion, with Nigeria and Algeria offering support to Guinea.
The following clip gives a brief insight into support for the liberation of Guinea-Bissau from Conakry: