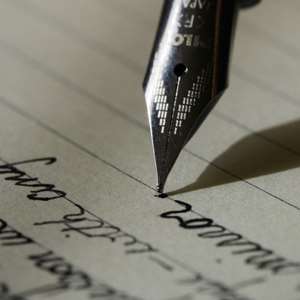 Rosa Parks was arrested and charged in Montgomery, Alabama, United States (US) for refusing to give up her seat on a bus for a white person, when ordered to do so by the bus driver.
It is important to note that Rosa Parks was not the first African in America to be arrested for such an act. One of the first noted acts of defiance against discrimination on transport in the US was by Lizzie Jennings who in 1854 was forcibly removed from a New York streetcar.
Others were also arrested in Montgomery, Alabama for the refusing to give up their seats in the same year as Rosa Parks including Claudette Colvin on 2nd March, Aurelia Browder on 29th April, Susie McDonald on 16th October and Mary Louise Smith on 21st October.
Whilst Rosa Parks' act sparked the Montgomery Bus Boycott, which lasted for 381 days, the stand against oppression and for fairness made by the other four women led to a legal challenge - Browder v. Gayle - which resulted in the Alabama law being ruled "unconstitutional."
In December 1956 the US Supreme Court ordered the integration of buses in Montgomery.
The following clip provides more background on the Montgomery Bus Boycott: