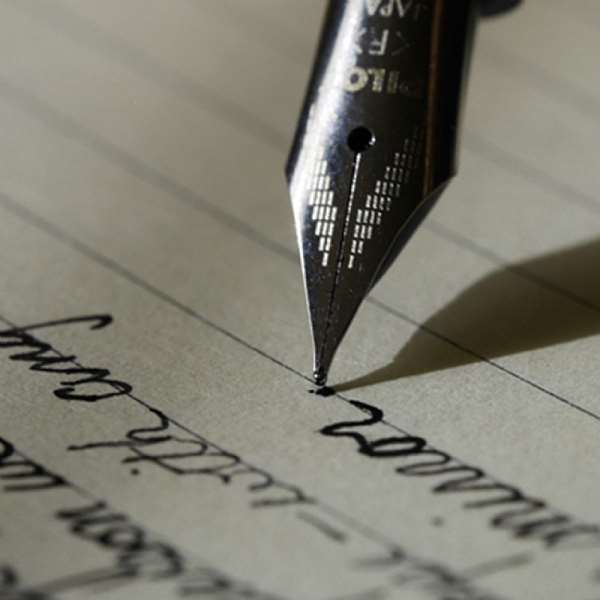 THIS DAY IN HISTORY: 17th March 1768 - As many people of Irish descent around the world celebrate St. Patrick's Day, I wonder how many of them know that on this day in 1768 enslaved Africans on the Caribbean island of Montserrat planned a rebellion against their Irish slave owners.
The Irish in Montserrat, Roman Catholics, had settled, there moving from the nearby island of St. Kitts due to friction with English protestants. They had carried with them, enslaved Africans to work the plantations.
The Africans planned an island wide insurrection knowing that their slave masters would be celebrating St. Patrick's Day. But a traitor leaked the plan. Consequently, those identified as the leaders were hanged with many more suffering harsh and brutal punishment for planning a rebellion.
The following is the first of nine video clips about the history of Montserrat: