Government to build 12 hospitals; buy 200 ambulances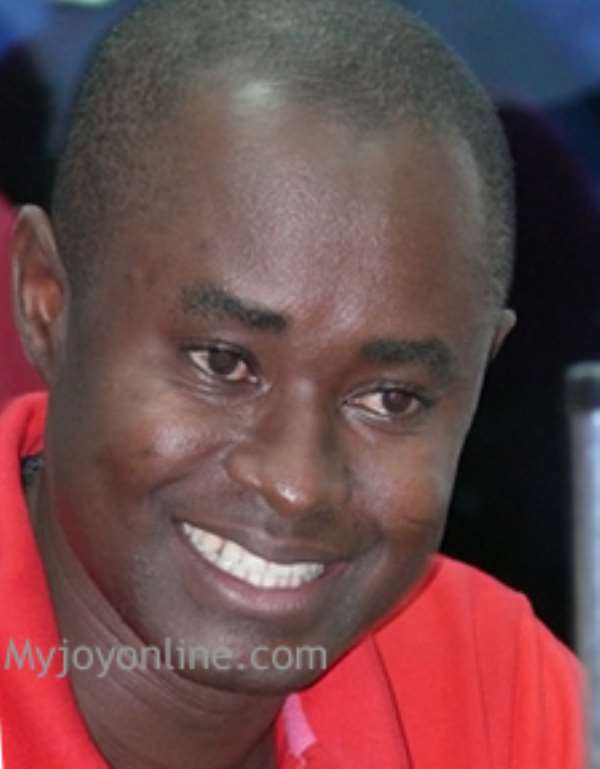 James Agyenim-Boateng

Government is to build 12 district hospitals and technical training institutions across the country.
This follows the approval by cabinet of a financing agreement for the construction.
A statement signed by a deputy Minister of Information James Agyenim-Boateng said the agreement also includes the supply of 2 air ambulances, 50 mobile clinics, 10 educative mobile units and 200 ambulance cars.
The agreement is between the Republic of Ghana and OPUS 7 S.R.O Satov of Austria, the statement added.
"The expected construction of new hospitals and supply of mobile clinics and ambulances reflect the Mills administration's commitment to improving our health infrastructure with a view to enhancing healthcare delivery across the country", he explained.
This, the statement said is in partial fulfillment of President John Mills' declaration of 2011 as an action year.
The supply of additional 200 ambulance cars and 2 air ambulances will expand the National Ambulance Service to all district capitals, the statement added.
Mr. Agyenim-Boateng said a National Ambulance Service Bill would soon be laid before parliament to promulgate a law to regulate the service.