Northern, G/Accra NHIS staff dismiss strike threat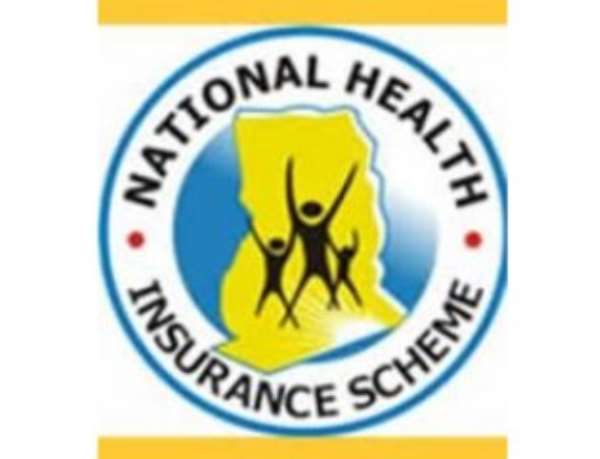 Northern Regional Workers of the National Health Insurance Scheme have condemned threat by the unionized workers to embark on a nationwide strike if the dismissed official of the local union is not re-instated immediately.
They rubbished the intended strike which they noted could derail the fortunes of the scheme and advised the aggrieved unionized workers to reconsider their decision and return to the negotiating table.
Addressing the media in Tamale which was attended by all the Scheme Managers in the Northern Region, Tanko Rashid alias computer, the Regional scheme Manager disassociated themselves from the decision taken by the unionized workers.
"We in the Northern Region are disassociating ourselves from the purported strike as planned and we will continue to serve our clients who badly need our services to improve their health status" he maintained.
According to Tanko Rashid, the unionized workers held the said meeting where they arrived at embarking on the strike action without the consent of their colleagues in the Northern Region which he said was unfortunate.
"We would have wished that our colleagues who attended the said meeting would have sought our opinion or concerns on their grievances before going to the press" Tanko Rashid demanded.
He saw nothing wrong with the dismissal of the officer, an action which was taken in line with the scheme's conditions of service and code of ethics.
"The NHIS is a public institution backed by law and all the schemes are regulated by the condition of service that provides the code of conduct for its workers relating to summary dismissal, dismissal, termination of appointment, transfers and secondment which the sacked officer was very much aware [of]," he explained.
Tanko Rashid observed that the NHIS had witnessed massive transformation under the able leadership of Mr. Sylvester Mensah, the Chief Executive Officer who, to him, deserved commendation.
It would be recalled that the unionized workers of the NHIS after holding a crunch meeting on Saturday December 11, called for the head of the CEO, Mr Sylvester Mensah for acting in a manner they believe has caused an industrial unrest.
The workers among several concerns asserted that Mr. Mensah had brought the name of the authority into disrepute following the termination of the appointment of one of their colleagues for speaking publicly about the concerns of his fellow workers.
They also threatened to embark on a nationwide strike seven days after Monday December 13, if the dismissed official of the local union is not re-instated immediately.
In a related development the Greater Accra Regional scheme Managers have rejected calls by the General Secretary of UNICOF for a nationwide strike and the resignation of the CEO Mr Sylvester Mensah.
In a statement released Sunday, the Greater Accra staff completely dissociated themselves from the stance of the UNICOF describing it as illegitimate.