Bring 50 Cows If You Want To Marry Me – Wiyaala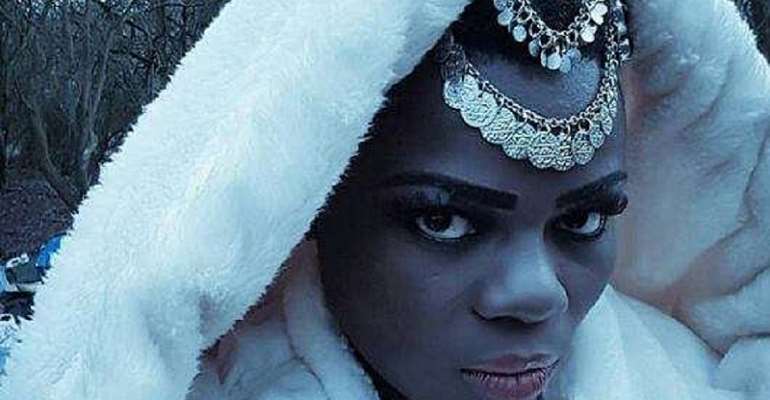 Singer Wiyaala has stated what it will take for her to carry a man's surname.
She gave the list in an interview with Eddy Blay on eTV while on a media tour promoting her latest movie, No Man's Land, which is yet to be premiered.
Answering a fans question who wondered what it will take for her to be his wife, the Leno singer said;
"Come with a ring, make sure there is huge diamond on it, and you will need fifty cows and another fifty cows for my beauty only. That's my very aggressive beauty…. "
No Mans' Land which features Wiyaala, Adjetey Anan and Salma Mumin premiers on February 13 at the Silverbird Cinemas.
Watch video of her latest song Leno