Kempinski Hotel Sacks Kubolor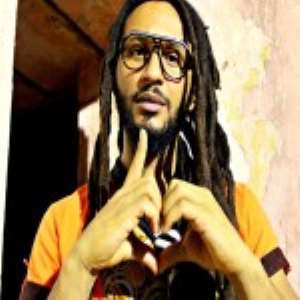 Controversial Ghanaian musician Wanlov da Kubolor of FOKN Bois fame was on Saturday sacked from the Kempinski Hotel in Accra for 'indecent' dressing.
The musician, who had gone to the plush Ridge-based hotel as a guest of the Little Angels Charity Dinner, was sacked by the hotel's white Food & Beverage manager.
The incident came as a surprise to the many people present at the hotel at the time, since most knew Wanlov's way of dressing.
But the F&B manger had no clue who Wanlov was.
Wanlov has since gone onto social media to pour out his frustrations.
The hotel's head of security has subsequently apologised to the musician.
.
Meanwhile, management of Kempinski Hotel has apologised to Wanlov da Kubolor via the hotel's Twitter page.
"Our restaurant has a dress code. We acknowledge that the matter could have been handled more elegantly. We are sorry".
–Starrfmonline