Daddy Bosco Says Obour's Second Term A Done Deal!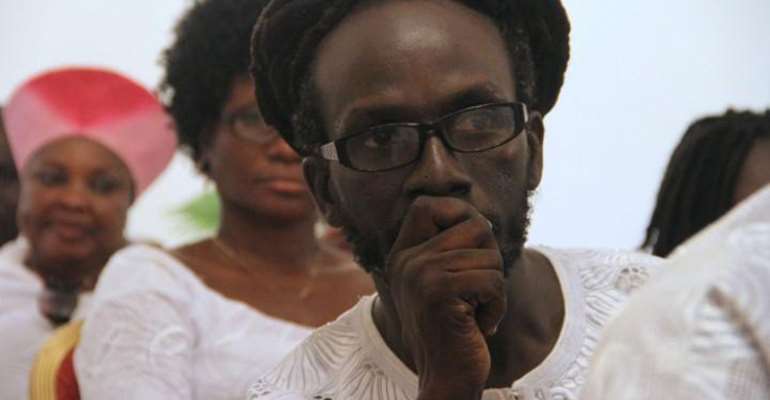 In a separate interview with the communications director of the Musicians Union of Ghana (MUSIGHA) Daddy Bosco after appearing as a guest on ATV's "Anopa Bosuo" with Odeibea and Speaker Nana Fianko on Thursday pronounced Obour's second term of office as MUSIGHA president a done deal.
Bosco's perspective on the show over Obour's achievements in his first term of office clearly indicates how impressed he is with the union leader and formally confirmed the president's win in the Electoral Congress over other election opponents that will contest him come October in Koforidua.
Is there something about the present MUSIGHA that makes the critics or media jump to conclusions? Does the changing of seasons make pundits eager to pronounce Obour a sure thing?
Watch full video and give us your comments below.
Video Link 1:

Video Link 2:

Video Link 3: