STAR ACTRESS FUNKE AKINDELE ASSEMBLES TOP CELEBS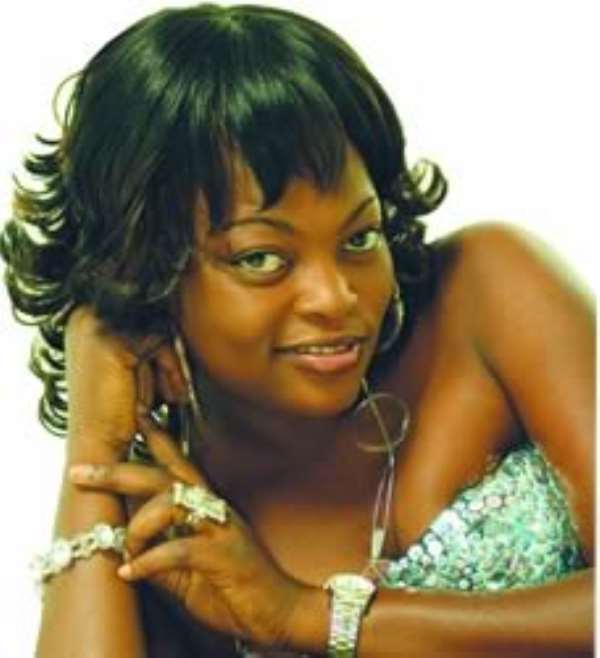 Scriptwriter and movie producer,Funke Akindele popularly called Jenifa has raised the stakes in the movie industry.
She went into the movie industry with a mindset to educate and add meaning to the life of her viewers.
The lawyer-turned actress has carved a nitche for herself in the movie industry and is well known for her humorous roles in movies.
She recently released Part 2 of the blockbuster movie,Omo Ghetto which has since caught the attention of viewers at home and abroad.The highly educative and insightful movie sheds light on how a life lived in the ghetto may not necessarily be a wasted one,and how such a life can be transformed into a meaningful one.
She co-acted the lead role with professional acts like Eniola Badmus,Ireti Osayemi,Adebayo Salami,Ronke Ojo,Peju Omobolanle,Bimbo Thomas,Segun Odegbami,Sola Asedeko and host of others who featured in the highly successful Omo Ghetto 1.
To further drive home her point as an entrepreneur with sincerity of purpose,she featured celebrities who have inspiring stories:
The likes of mathematical Segun Odegbami,the great footballer in the 70s/80s,Tara Durotoye,the renowned make-up artist,Falilat Ogunkoya,a great sprinter,track queen in the 90s,Mocheeda(award-winning musician),Bash Ali,the ageless boxer,and Jerry,the renowned hairstylist.
In the movie,they lectured and gave motivating tips on how to face the challenges of life and achieve the best of it.They also supported Funke Akindele through their individual foundations to provide jobs and scholarships for the less-privileged.