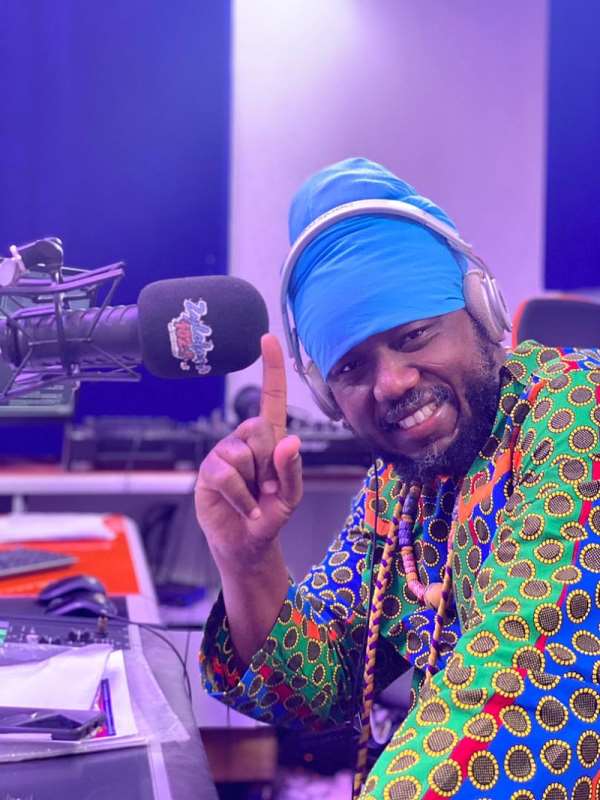 Ghana's firebrand radio, music, and poetry personality, Blakk Rasta will be headlining the much-touted Dis Poem, Wordz and Agro Festival/ Malcolm X Sol Food Music Festival slated for November 22, 2020.

The festival has been put together by passionate, Jamaican poet and organic agriculturist, Ras Takura who was in Ghana for the Year of Return and made headlines all over the country with his smooth, thought-provocating poetry performances.
He had a poetry collaboration with Blakk Rasta on the visit.
Other headliners of the festival include veteran Mutabaruka, fire-spitting poet, DYCR, and Ras Takura amongst other greats.
This will be the first time a Ghanaian poet is getting such an acknowledgment in Jamaica and, Blakk Rasta is in a seemingly high spirit to deliver on the day.
Details on how to access the festival is contained in the accompanying flyer.