I'm The God Father Of Rap Music, Not Gyadu Blay– Nana Ampadu brags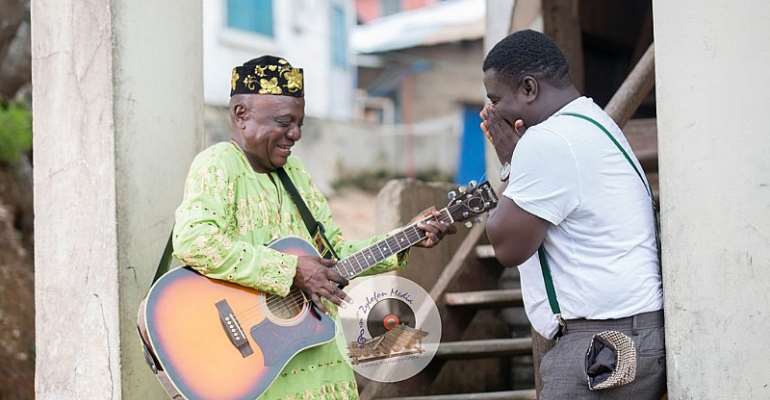 Over the years, many music stars such as Gyadu Blay Ambolley and others have claimed originators of rap music in Ghana with highlife legend, Nana Kwame Ampadu declaring himself as the real originator of rap music in Ghana.
Speaking in an interview on Onua FM's "AnigyeMmre" which was closely monitored by Modernghana, the artist bragged that "my 'Ebi Te Yie' song was the first rap song in Ghana, which I released in the year 1967".
The highlife legend noted that during the release of the song "there was nothing like rap music in the country, and that was his song was the first to have had rap in it".
He urged Ghanaians to debunk rumours circulating that Gyadu Blay Ambolley is the first artist to have introduce rap music in Ghana because he started rap music long before Ambolley released his "simigua album in 1973.