I Will Be President In 2028 – Samini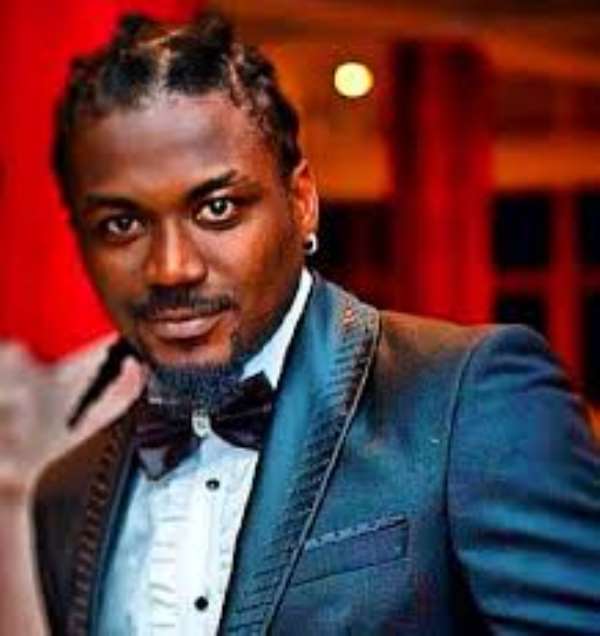 Samini
Dancehall artiste Samini after looking into the crystal ball did not see himself becoming perhaps the biggest artiste in the world, what he rather saw was himself becoming the president of Ghana.
Samini who revealed this on Citi FM's Traffic Avenue on Monday said: "If everything goes as I have planned, I should be president in 2028."
According to Samini, he believes he has the capacity and ability to run the country.
"In 2028, I will be 44, I believe I can run a nation. I will start with being the MP for my hometown, maybe. A young man like me, after the things I have seen in other countries, will not sit there to be bribed."
When asked what he would do as president, the leader of the high grade family said he will not hesitate to fire ministers who fail to report to their offices on time.
"When I become president, I will sack every minister who does not get to work on time."
Samini was on the Traffic Avenue to promote his new album, "Breaking News."