Gospel Music Fans Not Happy With Adom Praiz Organisers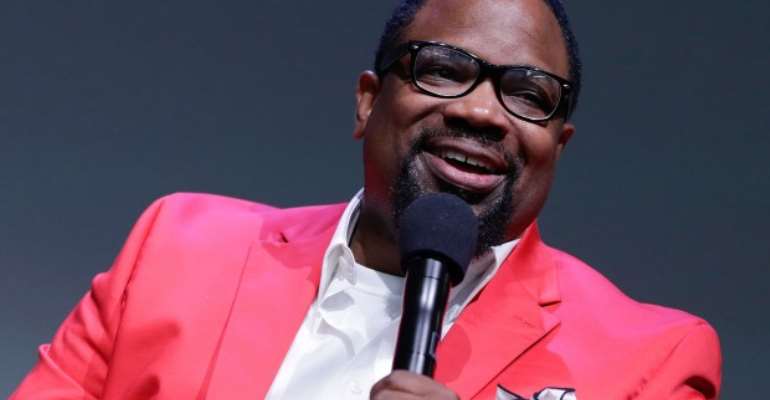 A group of gospel music fans have expressed their utmost displeasure about the postponement of this year's Adom Praiz Gospel Musical Concert.
The much-hyped gospel musical concert, BEATWAVES gathered, was slated for Saturday, September 12, but had to be postponed because the headline artiste Hezekiah walker had been hospitalised.
One of the music fans, Madam Leticia Osei Nyanor, a banker, who also spoke to BEATWAVES, said the organisers of the event have failed to convince music fans about the failure of Hezekiah Walker to honour the show, adding that the organisers will not be taken serious again.
'I don't want to talk about what happened to some of us at last year's event and if care is not taken, the event will lose its credibility.'
She mentioned that the organisers should have gone ahead with the show and reconsider Hezekiah Walker for another time if the organisers intend to organise another show.
BEATWAVES has learnt that as it stands now, no date has been set for the show and some patrons who still have their tickets with them are contemplating whether to dispose of the tickets since they have lost interest in the organisers.
In related development, a renowned artiste manager and music producer, Ernest Kwesi Ennin, has also expressed utmost displeasure about the postponement of the concert
Speaking on Sunny FM's Christian Entertainment Review programme hosted by Alfred Ocansey, Kwasi argued that the other artistes billed for the show are very good and in the absence of the headline act, the organisers should have gone ahead to host the event.
In defence, the lead organiser of the show, Charles Narh, stated that the postponement was needed in order to deliver to their patrons their promise of bringing an international act to the event.
'Our commitment to our patrons is that we promised them an experience and we wanted to deliver on that. Unfortunately, as one key part of that experience was not available, we thought it wise to come up with another timeline to allow them to experience what we promised them,' he explained.
By George Clifford Owusu