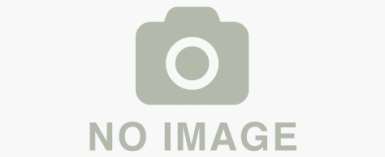 Friday, December 1, 2017
This is a method of analyzing and identifying the vulnerabilities if any exist in the web application. This also include ...

THERE IS NO WAY ONE CAN ELIMINATE BITTERNESS AND SWEETNESS FROM LIFE. THEY MOVE TOGETHER ALWAYS. SOMETIMES IS SWEET SOMETIMES IS BITTER. THAT IS REAL LIFE.
By: KWAME OPOKU ANSAH-LO