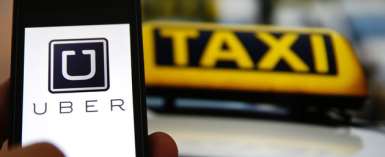 Friday, July 13, 2018
Uber has announced new privacy changes to its app in Ghana that now anonymises phone numbers of dr ...

We see, we hear, we know! But we let it go and think that someone will fix it for us! Is me and you to fix it. someone is unknown!
By: Abdallah Mashausi