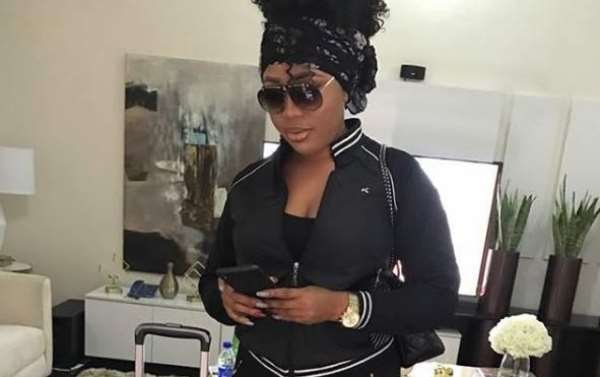 Pretty Nollywood actress, Isaac Chinwe, is already enjoying her vacation and to God be the glory, the actress is a year older.
Chinwe has come a long way in the movie industry and today, she has been able to feature in countless movies which has seen her evolved over time.
Well, having a vacation is really needed after traveling to various movie locations to shoot and now she needs to relax and gift herself everything she can lay her hands on.