Avoiding The Dangers In December And Tips For A Safe Journey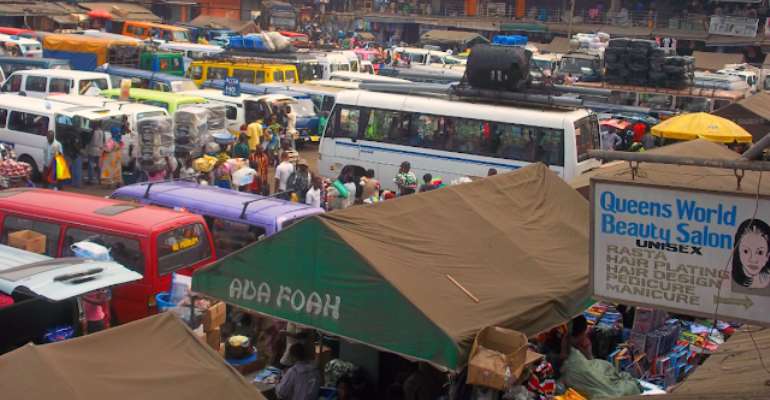 As a yearly tradition with the arrival of December, our plans create a busy activity at home, offices and our environments.
However, the desire for a happy Christmas, combined with a little distraction or superficiality exposes to very serious unexpected dangers.
Within a relatively short period between December and the New Year, many lose their lives or properties. In fact, it is precise during the Christmas period that many accidents occur in Ghana because of reckless driving, drivers under the influence of alcohol and overspeeding.
In December, many people travel throughout Ghana to visit families for the Christmas celebration. Sometimes, the visibility on the road is very poor for drivers because of the fog.
Drivers must, therefore, consider the dangers during foggy December to be extremely careful. In these hours the risk of fatal accidents doubles.
The thick cloud increases the danger for pedestrians, cyclists or animals that can suddenly appear and the fog can make the road even more dangerous. All this can cause fear in those who are driving and consequent anxiety or panic attacks.
Remember, it's not illegal to drive with your parking lights on during fog because it helps other drivers either coming ahead or following you. It also helps pedestrians to avoid any danger.
In this case, it is very necessary for Ghanaian drivers, whether commercial or private to control thoroughly the lights on vehicles and put all malfunction lights in order.
Make sure your vehicle's tyres are not worn out because worn-out tyres fail vehicles when braked, especially during wet seasons.
Finally, remember that vehicles function best at a specific air pressure, therefore, under-inflated or over-inflated is not good for a vehicle, since under-inflation increases rolling resistance and reduced fuel.
Another important factor that causes road accidents, we can't ignore is 'drink-driving,' or driving under the influence of alcohol. Please, remember this slogan: "If you drink, don't drive and if you drive, don't drink."
In many countries, including Ghana, during the Christmas period and also the New Year, many enjoy fireworks or skyrockets at home. Be careful to use them outdoors.
If there are small children in the house, remember to place any glass decorations, inflammable objects or lighted candles out of their reach.
I know it's not compulsory in Ghana but it's always good to have a fire extinguisher at home. If you can't afford the expensive ones, buy the one for vehicles. This can put off a small fire immediately before it spreads.
Many small fires can be put off immediately with fire extinguishers but out of panic, many lose the right thinking and before the fire service comes, you have lost your entire property.
Let's keep Ghana safe, life is more precious than silver and gold.