Every intelligent businessman has to reach out or find a way to gain customers. This rule applies to some writers too. Supported with links as evidence, this article will reveal how international websites and non-American social media can help increase your readers on ModernGhana news site.
I couldn't stop laughing yesterday, after reading this comment: Joel Savage, don't you think you are too old to retire, that's why 'Ghanaweb' doesn't publish your articles any longer."
About ModernGhana news, I made a request from the editor-in-chief, to write for the online news and he agreed, I didn't ask Ghanaweb's editor to publish my articles. I just saw a couple of my articles on their website one day.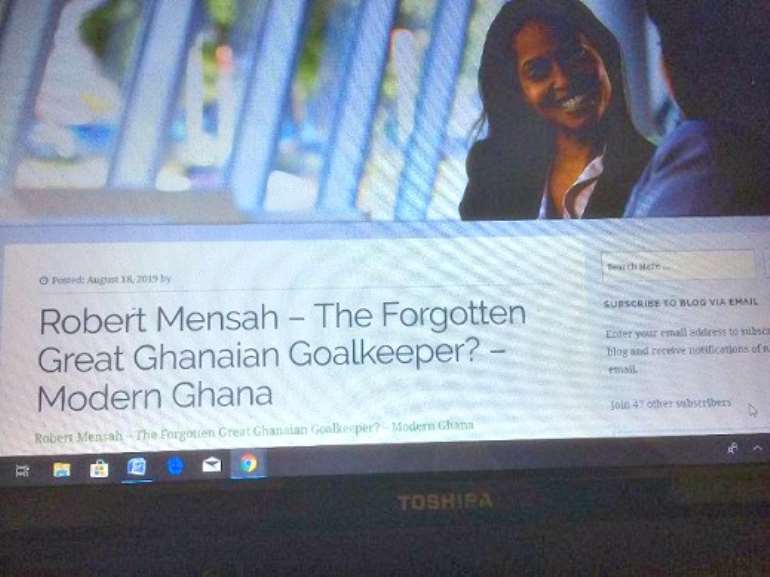 Therefore, why should I be worried over a website which doesn't pay a penny to those it chooses to publish their articles? I don't write much about Ghana politics; instead, I like to write about issues pertaining to Africa, so there must be a reason Ghanaweb doesn't publish my articles anymore but that doesn't bother me at all.
You must consider yourself very lucky and a good writer as well if an international website uses your article because it doesn't come so easy. Recently, I wrote an article about the late Ghanaian goalkeeper, Robert Mensah, then all of a sudden, I saw it in the 'Most Read,' column. I didn't understand because it was one of my articles I am not expecting it to be there.
I quickly made a research and found out that an international website called 'Singlestory.org,' has published my article and linked it directly to the full article on ModernGhana news site. That generated a lot of readers for the article to appear in the 'Most Read.' Link: https://bit.ly/2NElumt
Another article captioned: Why The Maasai Tribe Believes All Cows Belong To Them, has been published by an international media called IPP Media.com – link of the article: https://bit.ly/2Ur36iB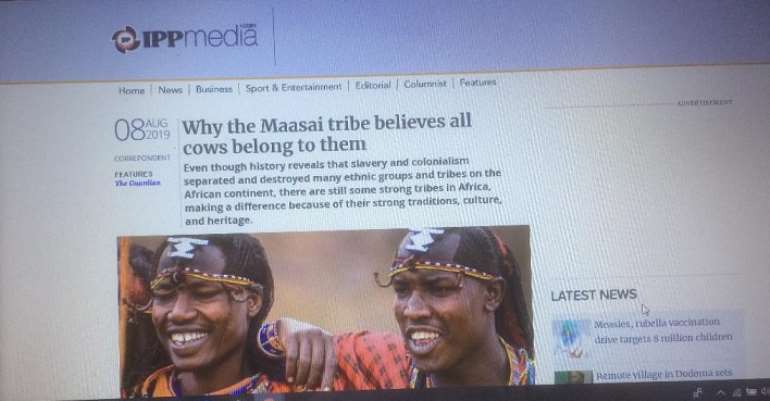 The last time I wrote about how some writers can increase their views with the LinkedIn social website, those who don't like Joel Savage, attacked verbally, yet I will share these international social and news websites which are helping me in a good way. You can register here for free.
Russia: Joel Savage's page: https://ok.ru/profile/590580269586
Russia: https://vk.com/id344414009
France: https://www.viadeo.com/p/002l9o9ah0wg43g
Poland: https://www.wykop.pl/ludzie/JoelSavage/
Italy: https://fai.informazione.it/profilo-utente/joelsavage
Germany: https://www.xing.com/profile/Joel_Savage/cv?sc_o=mxb_p
In fact, in the past two years, I have lost a lot of my memberships on many websites because unseen forces want to suppress information about the biological weapons of Aids and Ebola but there are more to register to increase your views if you take your time to search for non-American social media.