Menzgold Is Not Licensed To Buy, Sell Gold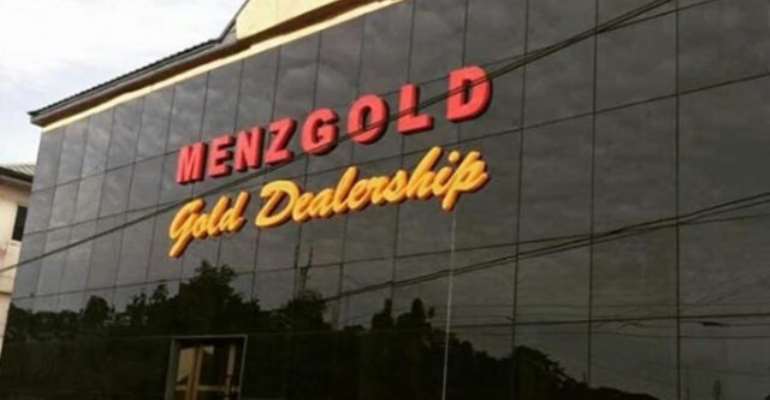 The Precious Minerals Marketing Company (PMMC) says gold dealership, Menzgold is not licensed to buy and sell gold as suggested by the company.
According to the Managing Director of the Company, Kwadwo Opare Hammond, even though the company was initially granted a license in 2014, it has long been revoked.
He told Joy News editor, Israel Laryea that PMMC will take action if it is confirmed that the company is violating the law.
"PPMC would usually give you the license and there is a small clause that says 'you buy gold for export' and I don't know if that is what they are relying on to do this.
"If that is what they are relying on, then they are doing the wrong thing. One is supposed to buy and package the raw gold before exporting it," he said.
Mr Hammond explained that even with the exports, no individual or company can export gold by working with PMMC.
He acknowledged that on some few occasions, Menzgold has come to export gold through the Company but he stressed that Menzgold does not currently have the license to export gold.
The PMMC Managing Director also disputed claims by Menzgold CEO, Nana Appiah Mensah, that his company is the largest gold exporter in the country.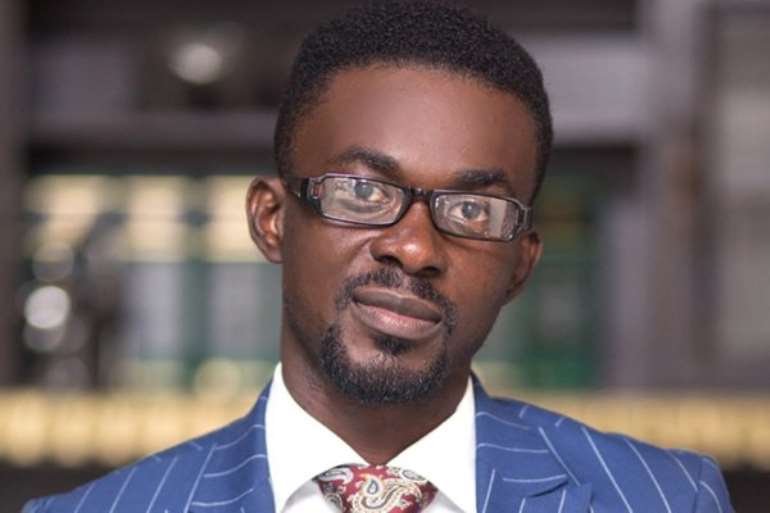 CEO of MenzGold, Nana Appiah Mensah will face EOCO on Friday
"That is not true…there are others who are doing far better than them. We do a league table at the end of every month to look at the performance of the companies exporting gold. Menzgold has consistently been fourth or fifth on the table," he said.
He told Joy News in the last five months, Menzgold has done gold business to the tune of $60 million.
But the Chief Executive of Menzgold, Nana Appiah Mensah has also stated the company also exports the precious metal and shares the profit it makes with the people who bring their gold to them.
The least return paid to such persons, according to Menzgold is seven percent a month, which could translate into 84 percent a year.
The PMMC Managing Director, however, says this is highly improbable because the profit margins on gold are very small and at least nowhere near the returns being offered by the gold dealership.
Meanwhile, Menzgold Company limited is tonight denying media reports that its CEO has been invited by the Economic and Organized Crime Office EOCO insisting no invitation letter has been received.
Earlier reports indicated that following concerns by the Central Bank over the operations of the company and subsequent responses by the CEO Nana Appiah and management of Menzgold, caused EOCO to invite Mr. Appiah to help in investigations.
He is expected to appear next week Friday but communications director of Menzgold George Quaye told JOYNEWS earlier that no invitation has been received from EOCO.