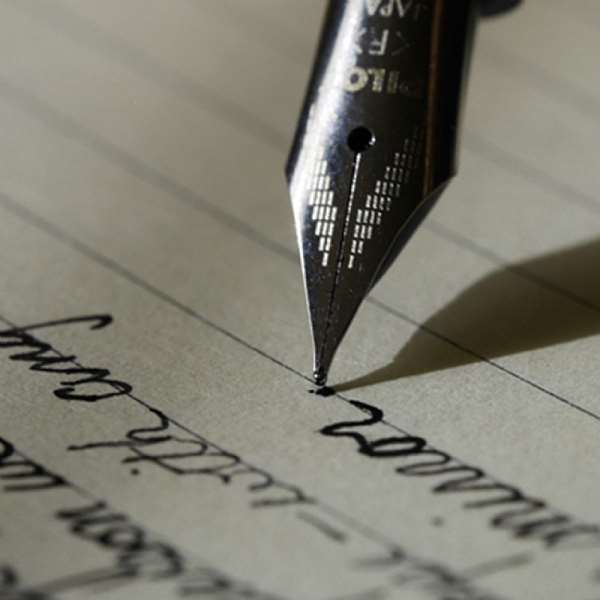 We are all driven mostly by results and not goals. Although goals drive, how they drive cannot be compared to how the results we obtain from the goals drive us. For example, a thief does not go to steal because he wants to steal. He goes to steal, because of what he will get after the stealing. The Apostle Peter did ask the Lord Jesus what they will gain for following Him. He did ask, because what he will gain was very important to him. Paul the Apostle laboured hard to get souls for the Lord knowing that there was a crown of greatness awaiting him.
When a lady wants to attract a man, she has a way of behaving and talking. This is purposely to reorient the mind of the person towards something else. That is what prostitutes do top attract lots of men, even married men.
Because results are drivers, whenever goals of someone fails to yield to desired results for a longer time, the person looses hope, become sad, and may reject following or setting other goals. However, if the goals of are person are achieved, the person gets fired, empowered and more hopeful to go in for other goals.
Therefore, to help you follow your goals with procrastination, always try to write what you will gain underneath your written goals and read them daily or often. Doing this will fire you to never procrastinate on your goals, but go on to achieve them. Also, whenever you follow a goal, always try to achieve it before going on to other goals. This will greatly motivate you go further and further in life.