Life Is About Becoming Better Day After Day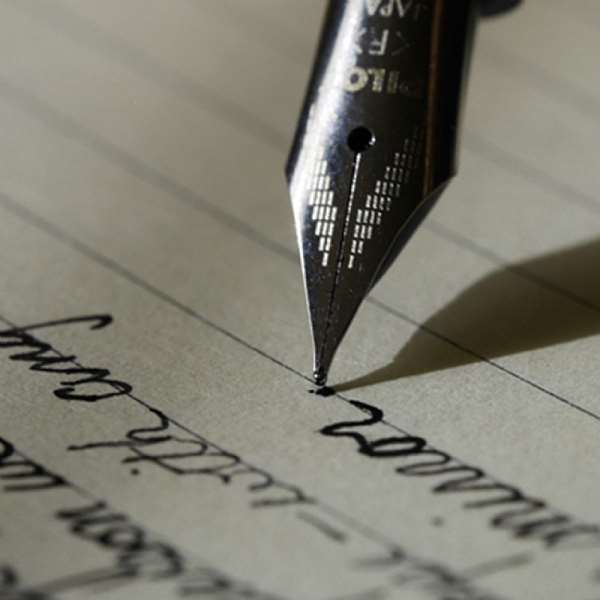 Life is about becoming—becoming better, great, etc. The moment we stop along the way, what does happen is, we will be stuck, stressed and sick to death. My first question is; how many new things or good ideas have you brought into existence in the last twelve months to help humanity? My second question is; how have you developed yourself in the last few months? The last question is; how many problems have you helped others to solve since you came unto this planet?
The truth is we came here not to take anything. What we did come here to do is to release the good in us—to give out the good that is us. This is what the plants do—they give and give their best to help others to live—we are not different. The truth is, the moment we stop to give, the more burdened and heavy our hearts will be. So, we need to give love, peace, smile, joy and our potentials to help make our planet better, not bitter. Look, people who are givers are the happiest people on the planet. Those who are not givers are the most miserable and sad people in life. Watch it out yourself.
Look, we are not human with spiritual experience; rather, we are spiritual with human experience. Inside this earthly body are great deposits beyond measure to release; and the more we refuse to release them, the more will we struggle and suffer. In fact, our world is struggling today because many of us have failed to do what are expected of them. You see, if a plant refuses to give out its fruits, what it is doing is hurting others. Like that plant, many people who came here with fruits have failed to give, and the planet is suffering as a result of that.
The bitter truth is we are all on duty. Our duty is to release. If we refuse to release the good in us, the planet can never become better. What to remember is that, God created us to continue creating. For this reason, He created us little lower than Himself (Genesis 1 vs. 26; Psalm 8 vs. 5; John 10 vs. 33-35).
My special one, have you wondered why we grow? The truth is we do grow because the spirit of greatness and influence is deposited in us. The spirit in us is like yeast deposited in dough. It is the spirit within us which propels us to grow. What does happen is, when we grow to the limit that the body cannot grow again, the pressure of the greatness begins to weaken the body and old age thus set in, till a time when the body cannot resist again and it gives that greatness way, and we fly back into eternity to account for what we did whilst in this body.
It is this spirit of greatness deposited in us by God that inspires us to do great and wonderful things. So, when we are inspired to do good or great things, what we need to do is to obey that voice and act accordingly. However, if we refuse to listen and obey that spirit, the next thing that will happen is sadness. This is just to tell our self that we are not real and truthful to our real self.
In us is a great spirit given to us by God Almighty, so we do not need to be afraid of confronting life's circumstances. So, when we dream good and great dreams, we need to go on and achieve them without any doubt or fear. If we do that, I guarantee that God will allow nature and others to supply the help that we need to become successful.
My dear, God is at work within us to take us to higher levels, so we should not allow circumstances to hinder or stop us from becoming who God created us to be. Shalom!
"A duty is like a burden, not until you accomplish it, your spirit will never be free forever."
Kindly add me on Facebook and subscribe to my page. Thanks.!