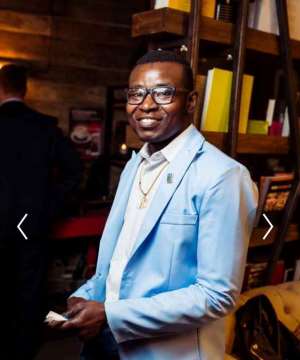 Giving out the marketing smile
To become successful Sales or Marketing person is the ideal of becoming rich in fact you can never be successful if you are not a marketer and you cannot be richer if you don't have marketing skills.
The first stage of marketing is you, you as an individual is the first point of your success in any marketing field. You should have a holistic knowledge about yourself as the product; you are the first product that you will be selling, before any product. That is why most of the time you prepare your CV the CV is the package of product you want to sell in the CV. So you should package yourself very well, this also extends to your appearance, your attitude and your communication.
You should have product knowledge of the product you want to sell, e.g. I worked with an insurance company in Ghana, and the product knowledge will be the policies of the company. If you are an entrepreneur or start-up know your product very well. Go the extra mile to research about the product by reading the company brochures, website and even interview existing clients.
Learn presentation and public speaking skills with your mirror. Example spend 30 minutes in front of your mirror or friends to do a presentation on any topic of your choice every day just like the footballer goes to training every day.
Do research on the product of your competitors, spend enough time in understanding your competitors' products, you can do this by visiting the office of your competitors and act like a potential client just to understand their product.
Invest at least 1% of your earnings on your clients, this can be in the form of a gift to some of your clients, an example you can buy a wall clock, pen, and T-shirt to any of your clients. When you do that you are creating more referrals from your existing clients to their family and friends. The gift also serves as an advertisement for the organisation/company you are working with. Always remember the client provides you and your company the daily bread.
Be a client product negotiator; create an enabling environment for a free flow of communication with you the client before and after sales for product service. Example when you sell a product to a client you have to survey the area of the client because the environment gives an indication that there is more fish to fish there it is therefore for you as a sales person to call the client and find out the benefit or the satisfaction of your product.
Engage in client social affairs and activities, an example if your client has a wedding or funeral once a while you can attend any of the social gatherings of any of your client. The client will uphold your visit to the credit of the whole company, this client will always promote and defend the company service to the competitors. Help your clients out of your professional working time. When I started my start-up business I had to investigate the background, but I had opportunity to help client to get the child admission to secondary school and that client became my reliable informant about client credit history in the community that I had majority of my clients and this help me remove all the risk client out of my application for credit facilities to clients.
To be a successful sales manager you have to constantly engage your team members by phone whiles they are on the field, handshake with them, having meetings to hear their challenges but not give them theories of marketing. Remember successful marketing is not always the degree but the passion for success. Marketing is goal settings that's why, when you write a post on your Facebook page and is unique you turn to get friends request is the process of marketing.
Mentorship is helping others to learn faster than you and become successful than you, to be happy and make others happy, I ask you to mentor someone and give back to the world
The writer has many years' experience in selling from the market to become a successful insurance sales executive.
Author can be contacted by email: [email protected]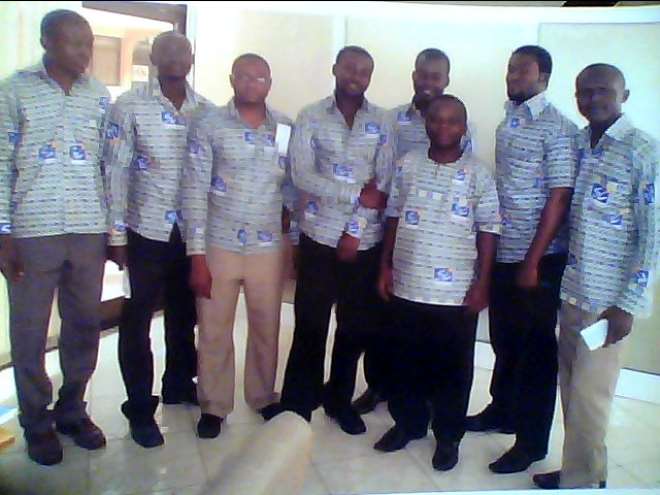 Team of Career Sales professionals