Success Is Only Guaranteed When Your Thoughts, Speech And Actions Are Synchronous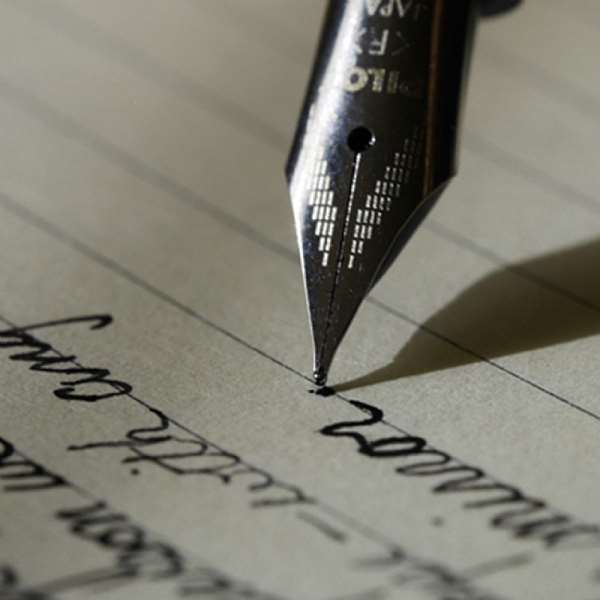 Success. Second only to the basic necessities of life — which are food, water, clothing and shelter — success is arguably the number one desire of a 21st Century individual.
To some people, they think success is the greatest thing an individual could ever achieve. I disagree though; my dissenting view is linked to a spiritual phenomenon as a believer. Even the late Steve Jobs realised, acknowledged and emphasised that on his deathbed.
Well, young people of today aspire to success in life. That is so encouraging. However, a large chunk of them merely yearn for success devoid of corresponding works.
I once wrote an article entitled, "Success is 1% desire and 99% struggles." That is absolutely true.
Interestingly, in my interview with Abeiku Santana on Okay 101.7 FM, he asked me a question that goes like, "Do you believe you will become successful in life...?"
I emphatically stated that, "I'm already successful, because I'm doing what successful people did... It's just a matter of time... My success will fully manifest..."
Now I would like to prove why "success is only guaranteed when your thoughts, speech and actions are synchronous." Always remember me for this revealing quote.
Okay before that, we need to understand the veracity of success. I simply define success as accomplishing your true or God-given purpose in life to the full as an individual.
But I actually like George Sheehan's definition of success, which says, "Success means having the courage, the determination, and the will to become the person you believe you were meant to be."
Alright, there is a particular and also distinct kind of people who would always emerge successful in life. These folks think, speak and act in a synchronous way in their pursuit of success unlike most people.
Robert T. Kiyosaki, the bestselling author of "Rich Dad Poor Dad," once wrote that, "Many of us know people who are, actually, three people. They think one thing, say something else, and do not do what they say or think. I have observed these kinds of people, who are really three people, achieve limited success and live conflicted lives."
Well, I am not one of those hypocrites; I am more than real. Most people know I think success, speak success, and most importantly, act the success way. I do all of them synchronously.
Besides, I do not think of becoming totally successful, and proclaim my thinking while I act on the contrary.
For instance, when I thought of controlling my own destiny, which I now greatly advocate for, I did and still do perfectly act it by taking a seemingly ridiculous risk in the three-cycle process. For I would be a phoney and even a fool if I was lacking in corresponding actions.
That is how successful folks live; they act what they think and speak. Unsuccessful or poor candidates for success think and speak about their envisioned success, yet they hardly act their thoughts and speech.
Here is a typical example. A young boy or girl who thinks of achieving business success as a successful entrepreneur, and always talks about it, yet he or she is reluctant and afraid to take risks just to start and run a business.
Moreover, I find it so weird when someone says, "I'll become successful," but that person does not act the way successful people do.
A phrase like "see you at the top" seems laughable to me, mainly because people usually say it for fun and to impress others.
What and how you act every day is about 90% of what it takes to become a success; the remaining 10% is what you think and speak.
Also, you can think about success extraordinarily — nobody does it better than me. You can talk about success in a mind-blowing manner — nobody does it better than me. The way you act entirely determines whether you will succeed or fail in life.
Dorothea Brande once said, "Act as though it is impossible to fail." It means you ought to act in a really, really rare way if you want to become incredibly successful.
Therefore, if you seek to become successful in your own life, then you must go beyond thoughts and speech — focus largely on actions.
Yes, let your actions be filled with the right struggles and live the universal laws of success like risk-taking especially.
Source: sirarticle.blogspot.com
Written by Sir Article, Founder and CEO of Sircle Communications.