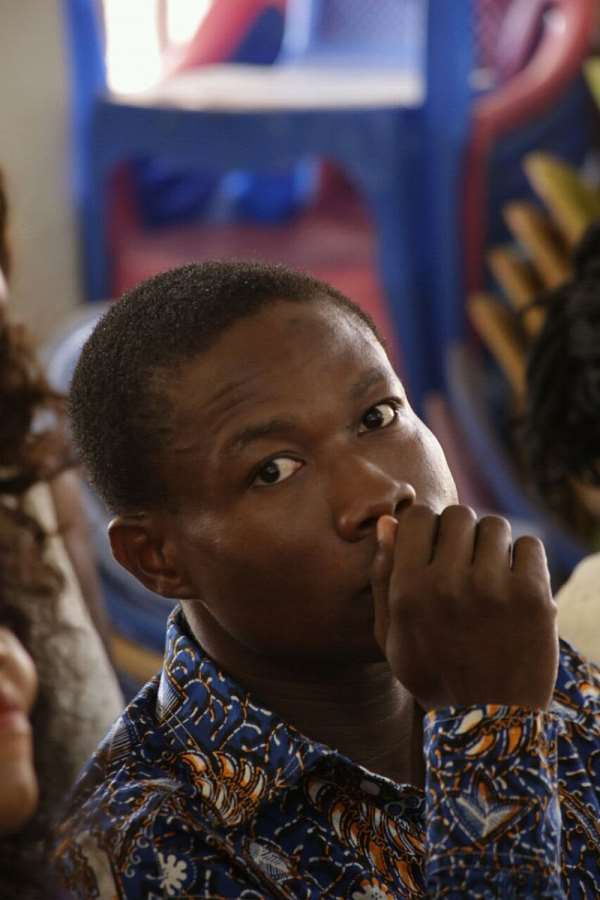 A dear daughter just reminded me that Saturday, 14th February, is Valentine's day; a day of love, a day on which people celebrate love.
It makes a lot of sense to have a day to celebrate love. After all there exist all kinds of celebrations for all kinds of stuff. Why not one for love?
Where will we all be if not for the love of one person or another?
For instance, where will I have been without my mother's love? Hmmm!
For others it was the love of a total stranger, who brought light into their dark lives that made them who they are. I refer here to the orphans and the many who are products of such situations. I remain forever indebted to my teachers, especially Mr Otu, formerly of Abuakwa State Collage. He kept telling me I was a great person. I was not sure then, but now I am.
Think of the love of your family and friends and how it made all the difference in your life at one point or another.
My question, which is laced with curiosity is, whose love will you be celebrating this Valentine's day?
Let me first share mine.
I will celebrate the love of God in my life. Let me tell you why.
God's love saved a wretch like me.
I was lost but He found me and cleaned me up.
I was living in great darkness and in the land of the shadow of death but He lit His mighty light on me.
God purchased me from the wickedness of this world with the life of His only son; that I through the gregarious death of His son on the cross might have eternal life.
Today I belong to God's chosen people, I am a member of a royal priesthood, part of a holy nation and God's special possession.
God made all these possible so that I may declare the praises of Him who called me out of darkness into his wonderful light.
Thank you God my maker! On this day of love what shall I render unto You for all your benefits; the forgives of my sins, healing all my diseases, redeeming my life from the pit and crowning me with love and compassion, satisfying my desires with good things so that my youth is renewed like the eagle's ?
God, all I have is my life (is it even mine?). I render it to you as a sacrifice. Take it and use it for your purpose.
When I live, I live for you. When I die, I die for you. Come what may I am yours, a bond slave.
I will celebrate your love
today and every other day that breath runs through me.
Benjamin Akyena Brantuo
[email protected]