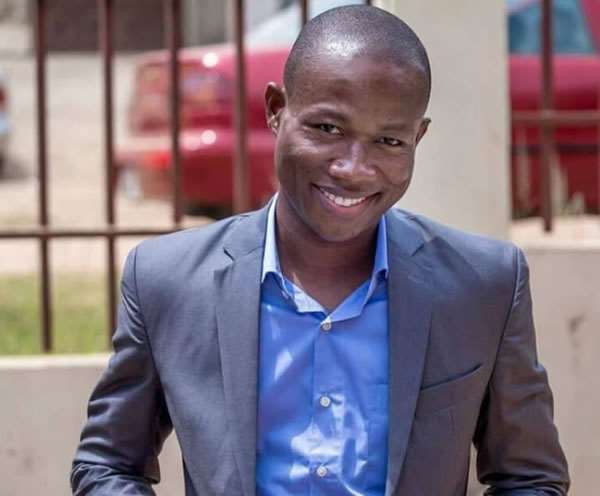 The Author
Normally when womanizers are about to get married, I am particularly interested in what and who they will marry. With very few exceptions, they always head to the church. They want virgins!
Yet, time without number, the christian, trained and principled lady, is made to feel guilty just for being these.
Many godly groomed ladies are now beginning to throw caution to the wind and use their panties as handkerchiefs just to erase the tag of innocence and to gain acceptability in their social networks and to be able to participate in bad girls conversations.
Unfortunately, they realize too late that they trade their 3D TV for a black and white one by merely casting their pearls before swines.
It is here the young girl mostly needs a mentor and an inspirational guide, who will encourage her to hold unto their integrity.
In a third world nation like Ghana, characterized by broken homes, bad marriages, poverty, and illiterate parents, teachers become the natural mentors and guide to young people for successful living.
Unfortunately, young girls relying on their teachers have become endangered species. They are sleeping with them 'rough rough'.
This is a sad reality. If teachers of knowledge and discipline have themselves become aids of perversion and recklessness, where can our sisters turn for help: their brothers and fathers want to sleep with them at home; their teachers, in school; and in the community, their peers and opinion leaders are chasing them for sex.
We cannot eat our cakes and have it, if we treasure decent ladies for wives, sisters, and female professionals. Why are we destroying decency in them while they are still young?
It is pointless to call on the Ghana Education Service for help, they always fail to investigate such crimes against girls or exonerate the culprits. For the NGOs, they are only making money of them. What of the pastors? You already know.
We must collectively be ashamed for turning our girls into sex toys and objects of gratification. We see it in the advertisement notice and daily on TV.
Why don't we treat girls like men? They pale into insignificance when compared to their male counterparts.
I seek to awaken our conscience up with these missive. And to further challenge you to brighten your corner wherever you are. You can do these by treating your sister as yourself. Treating your wife as yourself. And by treating your female work colleague as you want to be treated.
Nothing is more human and godly than these.
Akyena Brantuo Benjamin|ahotoronline.com|Ghana