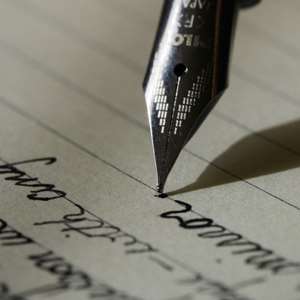 It is interesting that the most arrogant and gung-ho top-level members - such as the Bryan Acheampongs - of Ghana's current ruling party, the New Patriotic Party (NPP), have started intimating that they will never hand over power, after the 2024 presidential and parliamentary elections, to the largest of the opposition parties, the National Democratic Congress (NDC). Hmmm, ey3asem, oooo, Ghanafour.
The question is: What do the NPP's Bryan Acheampongs know that the vast majority of Ghanaians, don't, about Ghana's future - in the immediate aftermath of the declaration of results for December 2024 presidential and parliamentary elections? Hmmm, ey3nsem piiiiii, oooo...
Be that as it may, given the significant numbers of fair-minded and open-minded apolitical Ghanaians, who have become disappointed in the performance of the managers of our national economy, under the current government, it is rather odd that the Bryan Acheampongs still think that somehow Ghanaians will return their party to power again, in free and fair elections.
Let the Bryan Acheampongs dream on. Time changes everything in the topsy-turvy world of politics. If they want a repetition of the events of June 4th, 1979, let them attempt to rig the results of the 2024 elections. Yoooooooo...
Whatever the Bryan Acheampongs have up their super-expensive designer-labelled-sleeves (speaking metaphorically), they will get a rude shock, and experience a bewildering-awakening, after the 2024 presidential and parliamentary elections - when it suddenly dawns on them that, really, the game is up, and that no army anywhere in the world, can stop a thoroughly fed-up, peace-loving population who want new leaders to govern their country: and that Ghana is no exception to that rule. Yoooooooo...