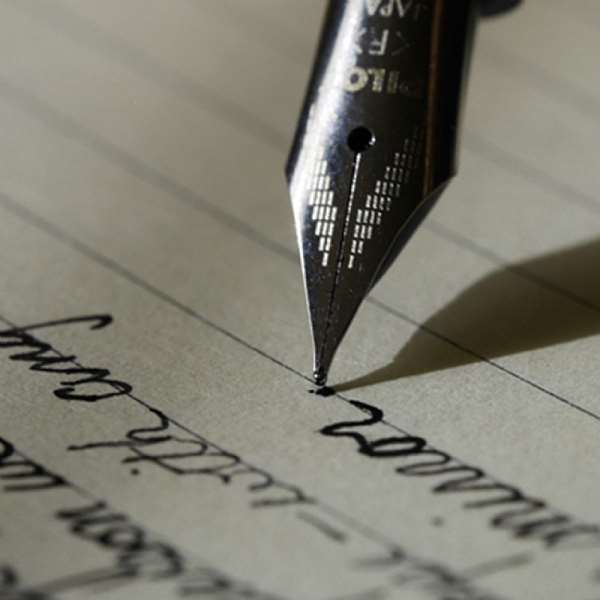 Mr. Kweku Bio, alas, it has always been the case, in human history. Unfortunately, the truly farsighted, are aften alone, in fighting the common-good-causes, which they believe in, and drive them to speak out, boldly, when even the supposedly-wise, choose to remain silent, wai. However, I don't blame you, at all, koraaaa. Hmmmm, God Almighty, please give us patience, waI.
As it happens, today, we have super-cynical political leaders, who make out that they are very, very clever individuals - and thus constantly tell the world that they are creative thinkers: when it comes to seeking funds for transforming Ghana with. Hmmm, eyeasem, ooooo.
Please, with the greatest respect, and humility, do try and find out, for yourself, what the total value, of the global carbon offset market, actually is, as we speak, wai. Yabr3 mu, oooo, Massa. Haaba.
As an aspirational people, why can't we see the sense, in focusing on the creation of a massive, and lucrative carbon offset market, for Africa - with Ghana as its hub: to enable us raise debt-free cash, whiles at the same time, also preserving our priceless natural capital? Simple common sense, that, wai, Massa.
The question then is: Will that not enable us fund the creation of a prosperous society - not by government ministers - but by honest, creative and innovative green entrepreneurs, working hard running their ethically-anchored, sustainable green-businesses, nationwide?
Please, some of us seeming-fools, aren't nearly as stupid as some clever-cynics in this beautiful nation of ours, think, oooo.
What we are risking our lives, campaigning for (alone, as you so pointedly, and cynically, said, sadly), will eventually create great wealth that stays locally, and jobs galore, for our younger generations, across our homeland Ghana.
And, above all, please note that we do not seek to enrich ourselves, at society's expense, in doing what some ridicule, and loathe us, so, for, wai. Yabr3 mu.
Hmmmm, eyeasem, ooooo. Eeiii, Oman Ghana, enti yewieye paaa, enei? Asem kesie ebeba debi ankasa. Enough is enough. Haaba. Yoooooo...
Sent from Samsung tablet.