EXCLUSIVE GIST: GENEVIEVE & DBAN'J ARE DATING!!!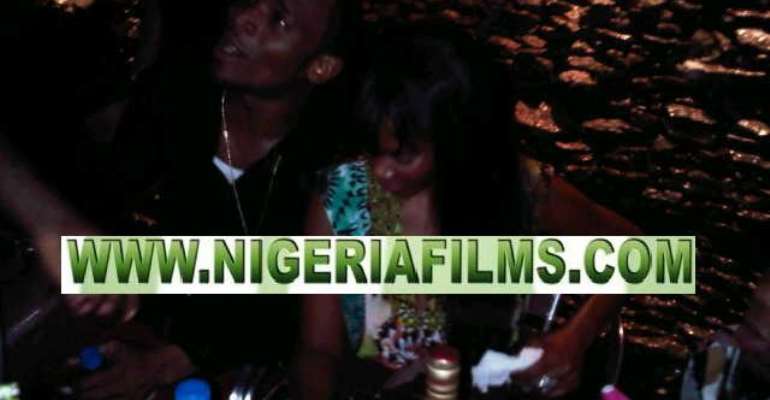 Its confirmed yo!!!!
Ya'll know Dban'j has been toasting Genevieve for a while now and she has been headstrong and even went on an interview to say Dbanj is not her type of man...but Dbanj didnt back down.
We can exclusively and authoritatively report that Dban'j and Genevieve are ofiicially engaged in a relationship!!!
Genevieve has finally given in to Dban'j's persistence even though she does not want it to be public yet, she insists that the relationship should be low key for now but D'banj wants to tell it to the world.
They both came in together last night at PSQUARE'S birthday bash and they were all over each other...Genevieve apparently didnt want any pictures taken...but we stole some shots...
More on this hot gist later..