If there were doubts about his status as the African King of Pop, 2-Face quelled them with his phenomenal entrance at the Star Music Trek 2014 stage for the grand finale, which held at Eagles Club Surulere on Saturday May 31st, 2014.
Dressed in shimmery royal regalia with a gold studded crown on his head, 2Face majestically walked onto stage amidst screams of excitement from fans to confirm his status as the king of African pop music.
He began by performing Spiritual Healing, thrilling fans with hit after hit including True Love, Nfana Ibaga, If Love Is A Crime, African Queen amongst others.
Multitalented entertainer turned lawmaker, Hon. Tony One Week joined him on stage to give fans an electrifying Gyration performance. Their duet on Ife Di Nma was well received by fans who sang along during the performance.
He capped the performance at Star Music Trek 2014 with Iheneme to join his wife Annie who was waiting in the wings and cheering excitedly all through his performance.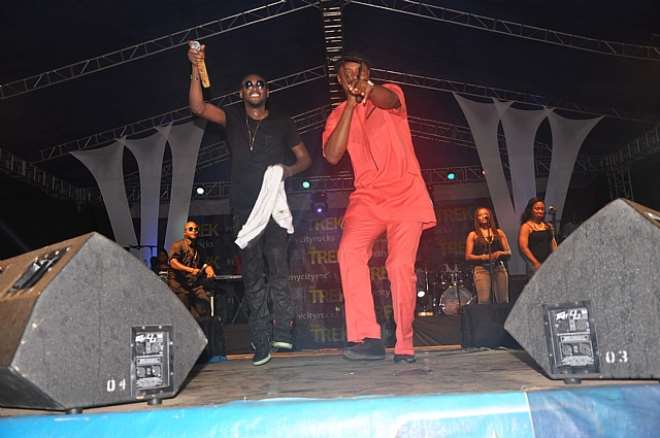 2FACE & TONY ONE WEEK AT STAR MUSIC TREK, LAGOS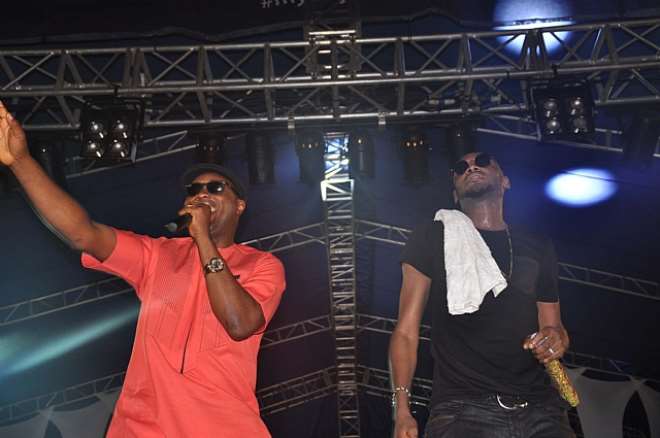 2FACE & TONY ONE WEEK AT STAR MUSIC TREK, LAGOS2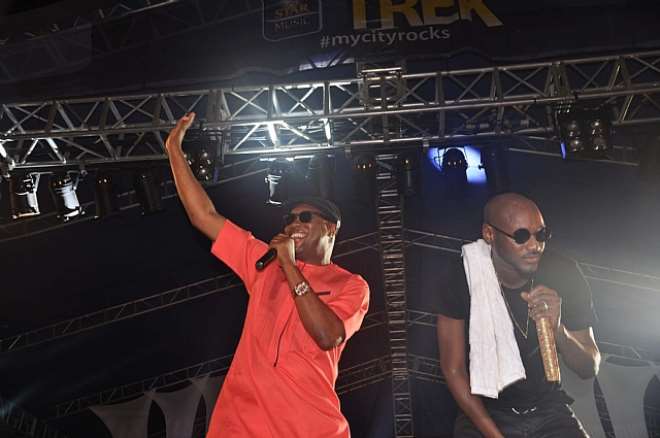 2FACE & TONY ONE WEEK AT STAR MUSIC TREK, LAGOS3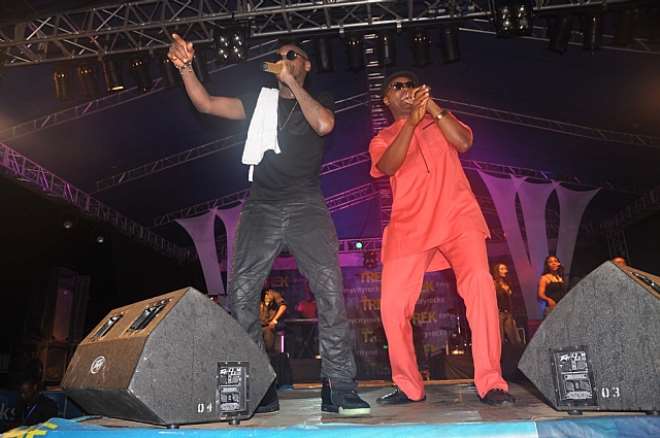 2FACE & TONY ONE WEEK AT STAR MUSIC TREK, LAGOS4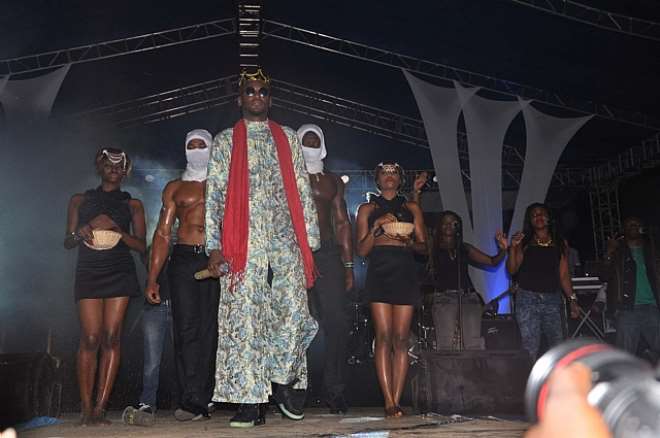 2FACE ENTRANCE AT STAR MUSIC TREK, LAGOS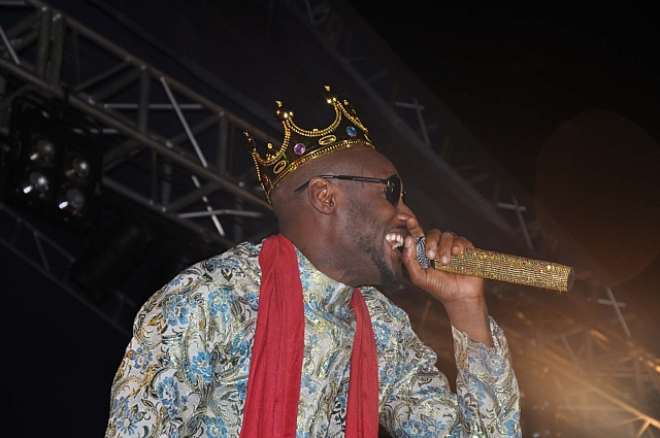 2FACE IDIBIA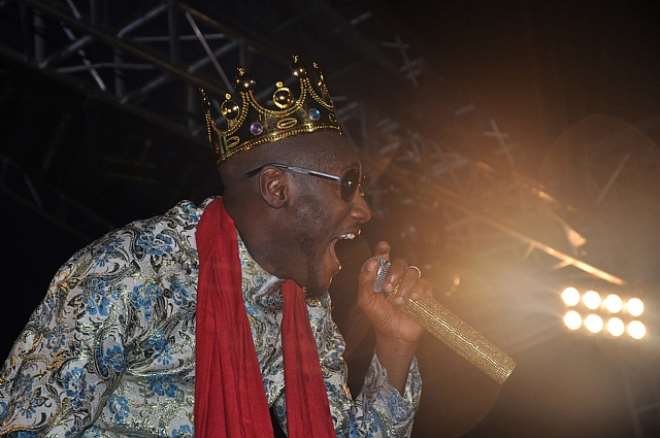 2FACE IDIBIA2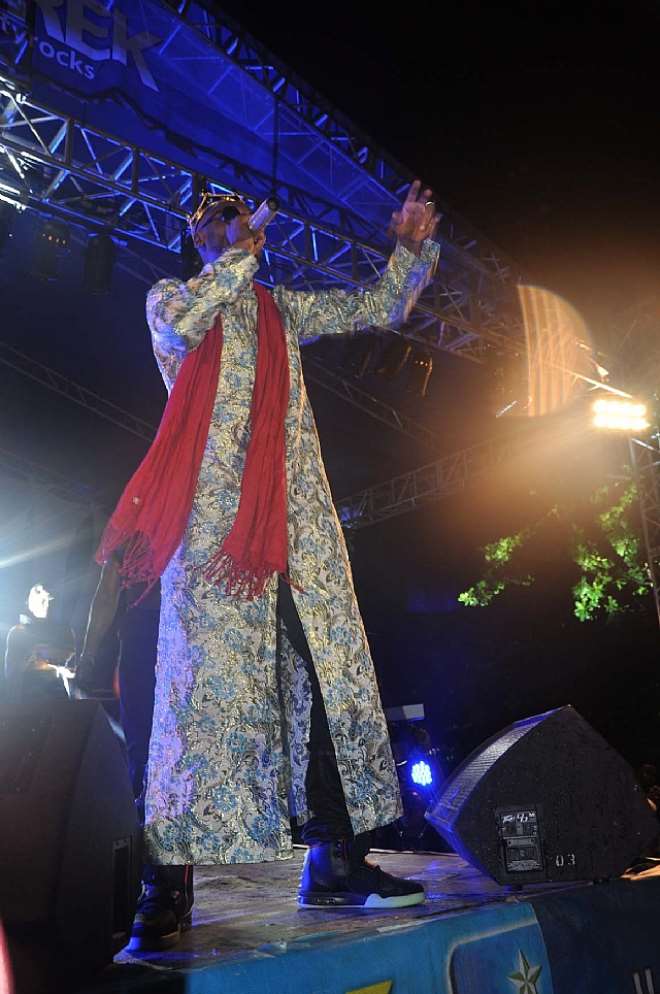 2FACE IDIBIA3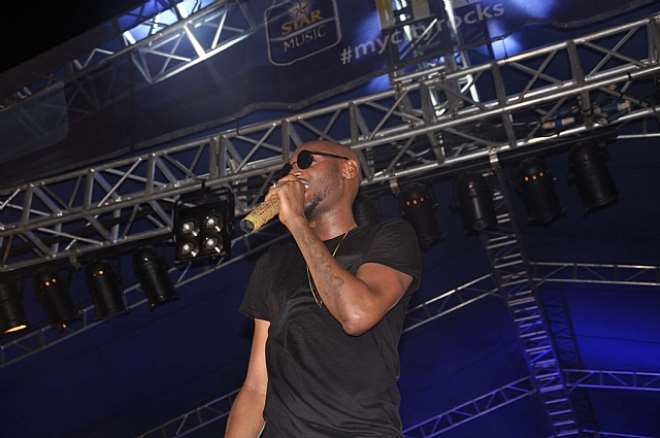 2FACE IDIBIA4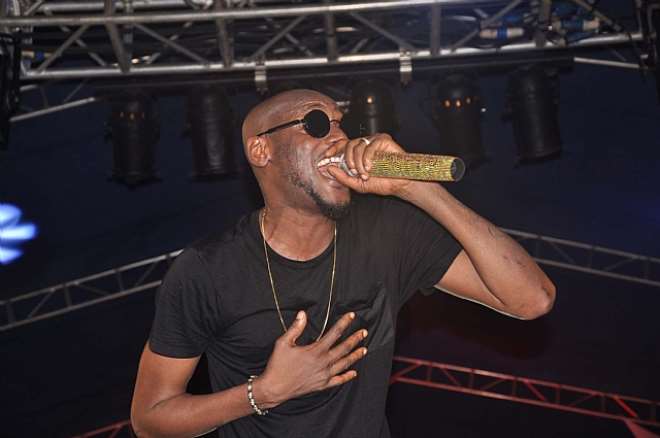 2FACE IDIBIA5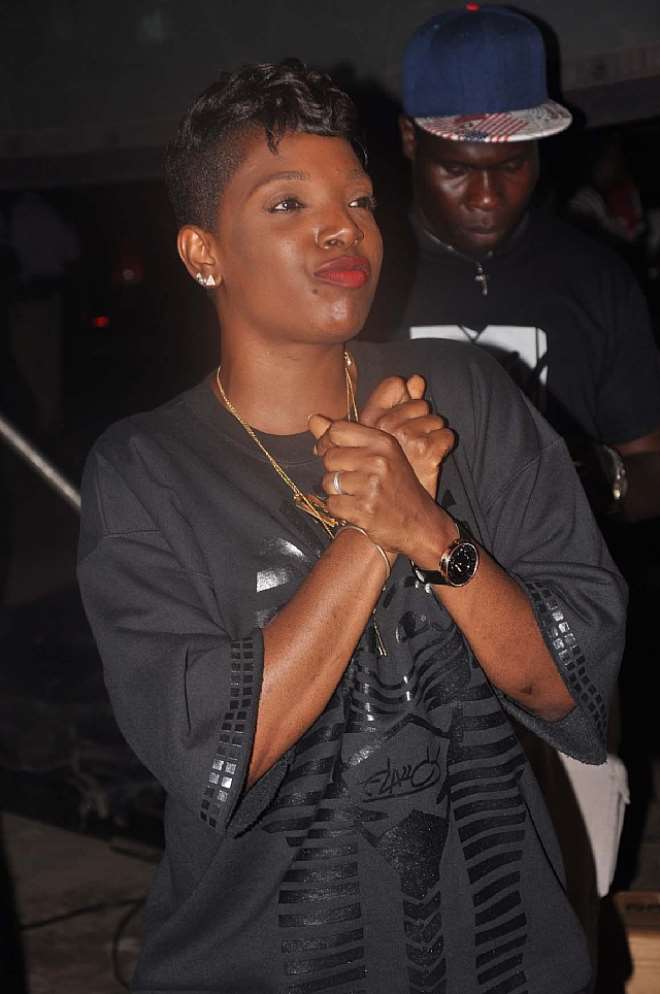 ANNIE IDIBIA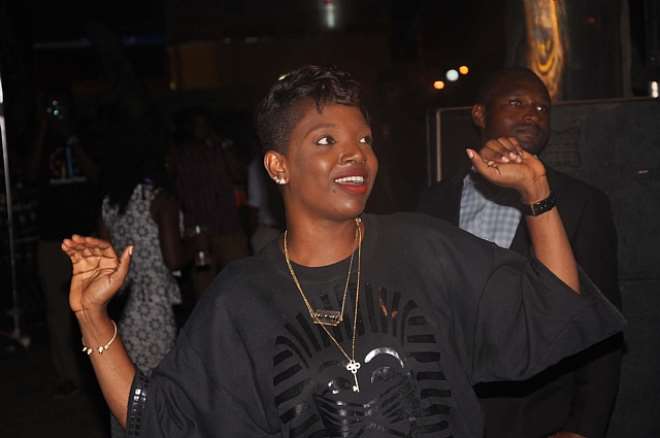 ANNIE IDIBIA3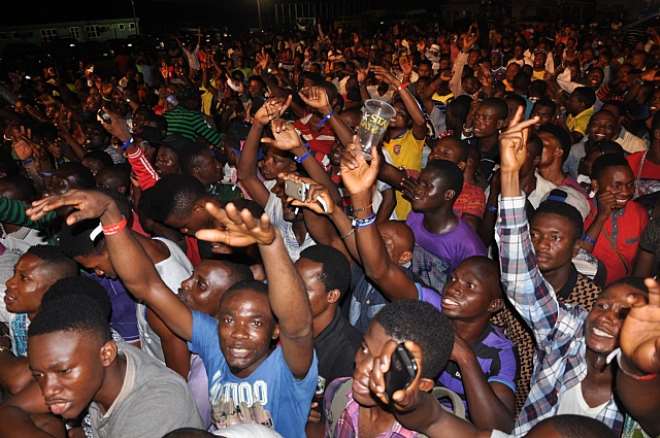 FANS AT STAR MUSIC TREK LAGOS 2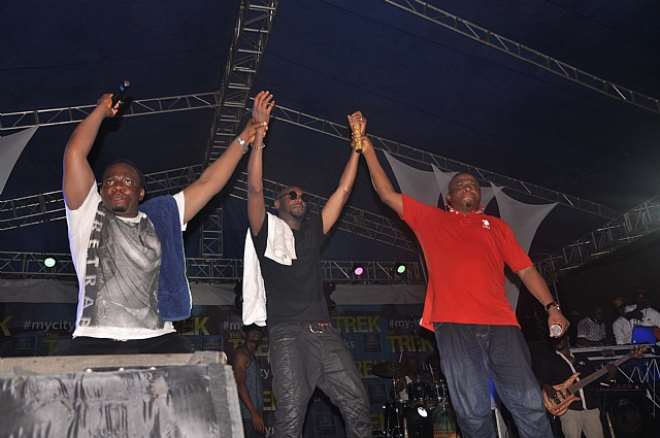 LAFF UP, 2FACE & GBENGA ADEYINKA AT STAR MUSIC TREK, LAGOS