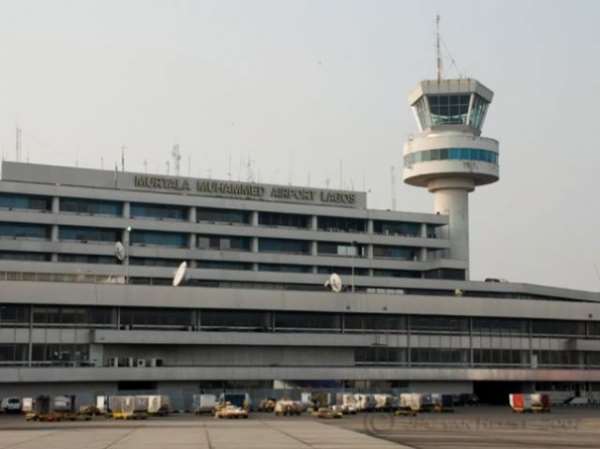 The United Kingdom on Friday deported 120 Nigerians for various immigration offences.
The deportees arrived at the Murtala Muhammed International Airport, Ikeja, Lagos, aboard a chartered aircraft.
Airport sources said the first batch of the deportees had arrived in the early hours of the day, while the second batch arrived later in the evening.
Immigration sources said a total of 120 Nigerians were sent back into the country on Friday.
According to them, the deportees were mainly young men and women.
The deportees, mainly young men and women, were said to have narrated their ordeal in the UK to some airport workers.
It was learnt that scores of airport workers accosted the deportees to ask them about their experiences in the UK.
An immigration official, on the condition of anonymity, said the deportees were sent back to Nigeria for overstaying in their host country.
He, however, said the deportees had been allowed to go after passing through the necessary immigration process at the airport.
An airport official at the scene told our correspondent in a telephone interview that some of the deportees carried their luggage in 'Ghana Must Go' bags.
They were said to have rushed out of the airport for fear of being seen by people.
A security source said the deportees arrived aboard a chartered cargo jet.