CELEBRITY QUOTE: AMBASSADOR MUSILIU OBANIKORO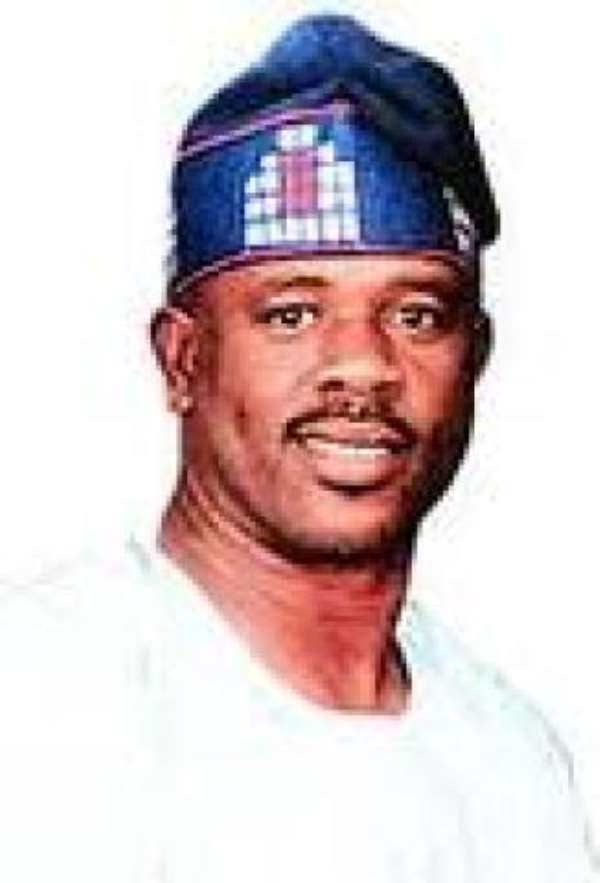 Why do we call Lagos'Centre of Excellence' if we are going to behave like others?Let me make a point,those of us who are core Lagos people are not into this type of politics,because we are all members of the same family.
Look at Fashola,his family background,his family house and ours are not far from each other.Tinubu is the one corrupting all of us.We don't play politics with bitterness.
We recognize that we have something that binds all of us together,which is bigger than politics.But when you bring somebody,who is foreign to that set up,he doesn't have respect for what we cherish and protect.Despite our political differences you still see us flocking together.
We set politics aside.But,to this man,who is alien to our system,everything is politics,even if it's going to destroy the family.
There is no way Fashola and Olayinka would have done this,but this is what you have when people are not courageous enough to stand up to a dictator.
I think those God wants to destroy He first make mad.That's the situation with Tinubu now.The process has begun.
What he is doing is worse than what Abacha and IBB did.The only difference is that they were military dictators.
Ambassador Musiliu Obanikoro son,Jide Obanikoro,contested the chairmanship position of Ikoyi/Obalende Local Council Development Area(LCDA) on the platform of the Peoples Democratic Party(PDP) and lost.
But the ambassador is bitter about what he termed brazen disregard for the people's mandate and accused former governor of the state,Asiwaju Bola Tinubu,under whose administration he served,of being the brain behind the "fake" results.