ERNEST OBI BLASTS MOSUN FILANI-YOU ARE NOT A PROFESSIONAL.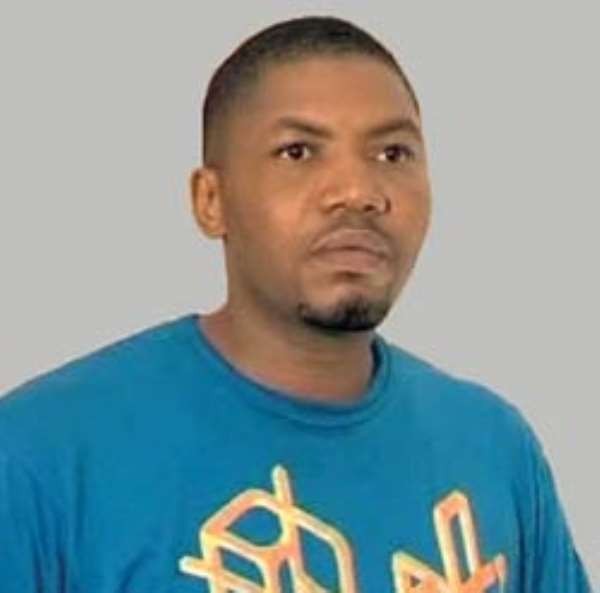 One would have been wondering what would have connected these two star artistes together though they are in the same Industry and In the same Nollywood but different factions. Ernest Obi Is In English Nollywood while Mosun Filani on the other hand Is flying the flag of Yoruba Nollywood.
But one way or the other, sea and river will have a meeting point. The development came up some weeks ago at a film location somewhere In Lagos province.
The source has It that the movie shooting at the location was the production of a renowned movie producer whose name is Kolade Alabi.We scooped that the producer of the film In question gave Mosun Filani the sum of #130,000 to play some roles In the film. According to the source who Is also a player In the Industry, when Mosun Filani got to the location and saw that the role she Is playing was beyond what she bargained for, she got Infuriated and left the location after she had done the aspect she bargained for.Meanwhile,Ernest Obi was the one directing the movie.
The people present at the film location were reported to have told Ernest that Mosun Filani Is a Yoruba star actress. At this juncture, Ernest was reported to have called Mosun Filani a non professional. And he was quoted to have instructed the producer of the movie to look for another actress who can play Mosun Filani's roles in that movie.
Till the moment of compiling this report, Iku Ewa as Mosun Filani Is fondly called never knew her role had been edited from the movie.