Ebony Died For An Internatonal Spiritual Accomplishment – Top Islamic Cleric Explains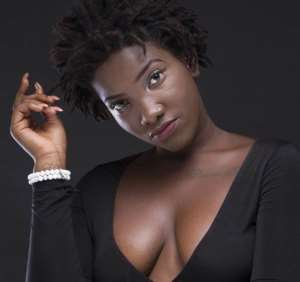 A renowned Ghanaian Islamic cleric, Mallam Shamuna Ustaz Jibril, has disclosed the reason why dancehall diva, Ebony Reigns, lost her life.
In a report by Ghanaweb sighted by Modern Ghana Entertainment, Mallam Jibril said Ebony's death was needed by a cult member to enable him or her progress to an international position in the Illuminati society.
According to the mallam who is also a philospher, a soothsayer, numerologist and spiritual hacker, Ebony was murdered spiritually for that international purpose.
He further revealed that a significant number of the untimely deaths of young Ghanaian entertainers are all spiritually-influenced.
And this brings to mind the untimely death of Suzzy Williams, Terry Bonchaka, and others.
The cleric went on to say that the deaths are caused by three "spiritual messiahs", especially in cases in which someone wishes to occupy a position in the spiritual realm.
"Someone is seeking for an international position in the Illuminati society and needs to provide spiritual collateral before that position. The only way is to kill the young and talented ones and Ebony's death is no exception", Mallam Jibril explained.
He further noted that the tragedies would continue if the murderers are not dealt with as a matter of urgency.
"Why are all the tragedies on Thursdays? Why are all of them in the leap year?" he quizzed.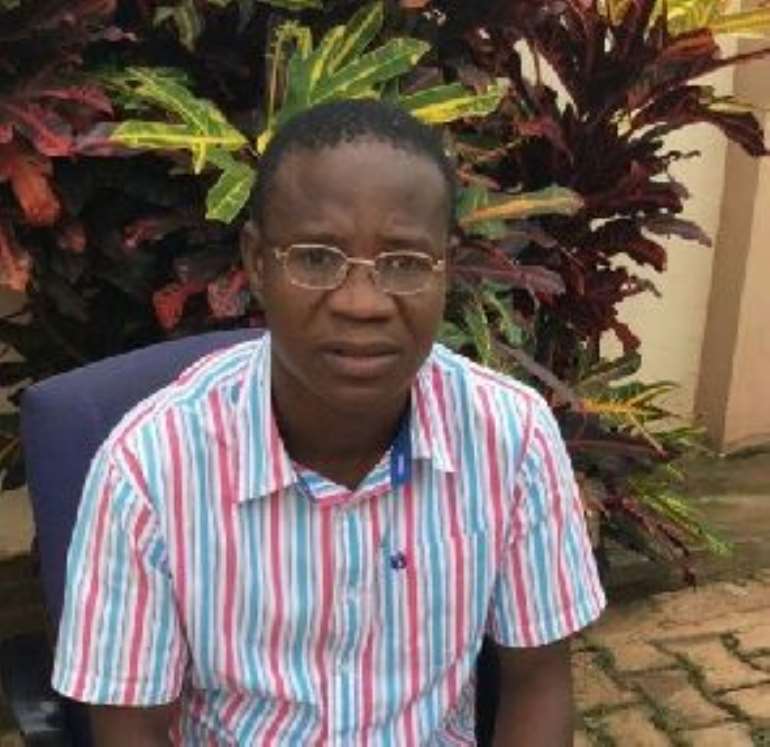 Mallam Jibril
He further disclosed the spiritual healing to this menace of young talented people dying suddenly.
According to him, "two antelopes must be sacrificed on Thursday, February 22nd, 2018, by either Ebony's family or the government of Ghana.
He directed that the meat should be roasted for mad men and women in the city of Accra to enjoy.
He claimed that the murderers would then expose themselves by confessing to the media on the same day at mid-afternoon.
Alternatively, Mallam Jibril proposed that a fresh tongue of a buffalo should be roasted for three mad females in Accra.
That, he disclosed, would yield the same results of exposing the spiritual murderers.