GOC President Confirms Ghana's Right To Host 2023 All-Africa Games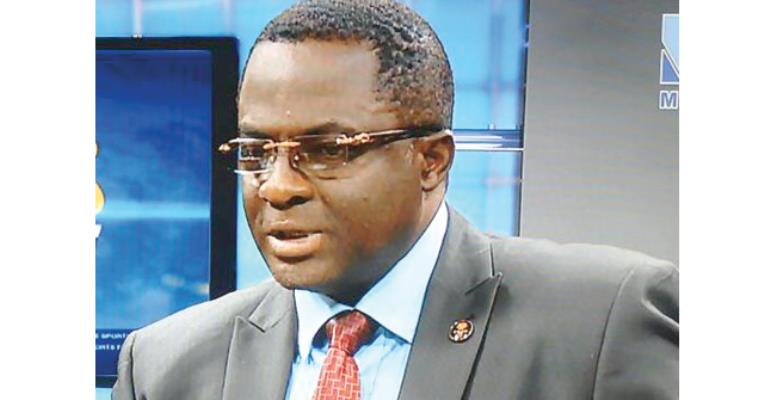 Ben Nunoo Mensah, president of the Ghana Olympic Committee has told Accra Happy FM on Ghana's hosting right for the 2023 All-Africa Games.
On Wednesday, reports emerged that the West African nation has been awarded the right to host the tournament.
However, Mr Nonoo Mensah confirmed the report but cautioned against any wild celebration until the delegation returns to make the official announcement.
'Technically Ghana has won the bid for the 2023 African Games but we should wait for the delegation to return and do the formal announcement," Mr Nunoo Mensah stated on Happy FM.
'Egypt were the biggest threat to Ghana winning the bid but the ministry put up a good bid."
This will be the first time Ghana will be hosting the competition and will join the likes of Congo Brazzaville, Mali, Nigeria, Algeria, Kenya, Egypt, Zimbabwe, South Africa and Mozambique as the only countries to have hosted the event.
Egypt remains the most successful country in the All-Africa Games having won 1362 medals in total.