Ghana Football Association ready to publish annual accounts on website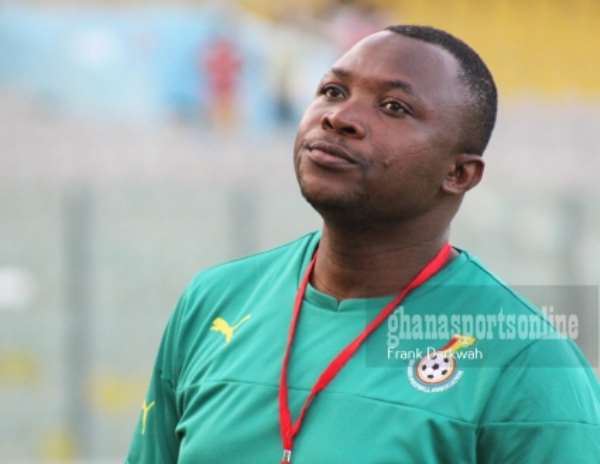 The Ghana Football Association will this year take a giant step towards probity and accountability with the publishing of their annual accounts and budgetary allocation on their official website.
This move is in conformity with the new FIFA directory to improve transparency, openness and build belief in football.
New FIFA President Gianni Infantino has instructed all Football Association to build a trust system which will ultimately be in the general interest of football.
Communications director of the Ghana Football Association Ibrahim Sannie-Daara in an interview with GHone revealed the Ghana FA like all FA's across the World are ready to make their accounts public.
'These are new regulations that the new Fifa reforms have called for. We will do it.
'We have nothing to hide; we make it available at our Congress… Once we revamp our website, we will incorporate all the things in there.
'We provide our accounts to Fifa every year. That is why they will continuously fund us and that is why we have never been stopped by Fifa for funding…,' Ibrahim Sannie Daara told GHOne TV.