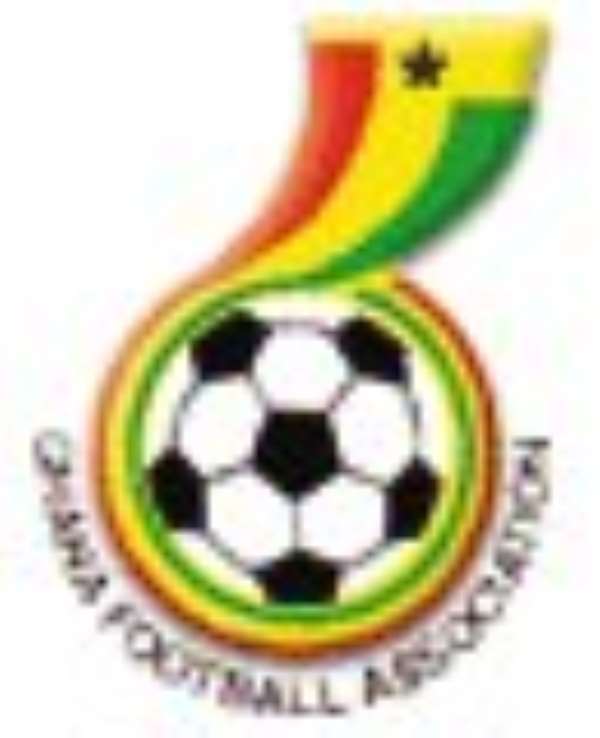 Accra, April 6, GNA - Ghana's new Sports Bill yet to be passed by Parliament to replace the current SMC Decree 54 may compel the Ghana Football Association (GFA) to ask for more time from FIFA to forward its roadmap that will effect the needed changes in the Association within three months.
The new Sports Bill, an embodiment of how modern sports should be run could delay the work of the six-man committee tasked with the restructuring process if it contradicts with the existing law. Mr O. B. Amoah, Deputy Minister of Education and Sports, who spoke with the GNA Sports, reckoned that although it would be premature to comment on the work of the committee, it would be prudent if the new proposals were incorporated into the new Bill if it had not already been captured.
He said while tackling FIFA's demand, it was also important that it conformed to the in-coming law.
FIFA had ordered an overhaul of the statutes of the Ghana Football Association (GFA) because the current structure "has done serious harm to the administration of the game".
The world football governing body said in a letter dated March 23 to GFA Secretary Kofi Nsiah that the GFA statutes were extremely complex with the superposition of three bodies, the Congress, the Executive Council and the Management Board.
The letter ordered the GFA to streamline and simplify its structures with a four-power system - the legislative (congress), executive (executive committee) and judicial (disciplinary and appeals committees), as was the case in FIFA, Confederations and football associations around the world.
FIFA also stated that it frowned on appointment of government nominees to the GFA Board, which should consist solely of democratically elected members.
But Mr Amoah said the issue of government nomination must be handled carefully since the state's crucial role of funding all national teams and provision of infrastructure must not be overlooked. Asked whether the current two government nominees - Dr Nyaho Nyaho-Tamakloe, GFA Chairman and Dr Kofi Amoah, member - would have to step down for fresh elections as inferred from FIFA's letter, the Deputy Minister said it was too early to comment on it since the job had been give to a committee to do.